Iran
Cyber-attacks on Iran by US, Israel as act of force- says NATO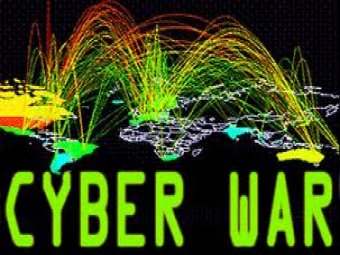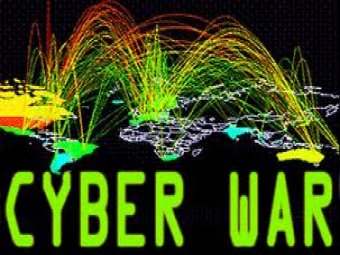 "US and Israel launch Cyber-Attacks against Iran, which were described as an act of force and were illegal under the international law", says NAtO's cyber-warfare center.
Where, Washington and Tel Aviv are believed to have jointly developed the malware, although neither has accepted responsibility for such an attack.
"The acts that kill or injure persons or destroy or damage objects are unambiguously uses of force". The Washington Times reports according to The Tallinn Manual on the International Law Applicable to Cyber Warfare, commissioned by NATO's Cooperative Cyber Defense Center of Excellence in Estonia.
Michael D. Schmitt, the manual's lead author and professor of international law at the US Naval War College in Newport, states that "the group of researchers who wrote the manual all agreed that the use of Stuxnet virus, that attacked Iran's cyber structures in 2009, was an act of force".
Reports of the Washington Post stresses that "the regime of US and the Israeli had cooperated to create the computer virus Flame to spy on Iran, where US National Security Agency, the CIA and the Israeli military have worked together to create this Flame virus for the sake of hacking the computer systems and stealing data from Iran mainly in the concern with the regard of Iran's nuclear enrichment facilities, under the order of Obama".
Iran has been targeted by several cyber-attacks during the last few years.