World News
Cyclone Ita hits Australia's Barrier Reef coast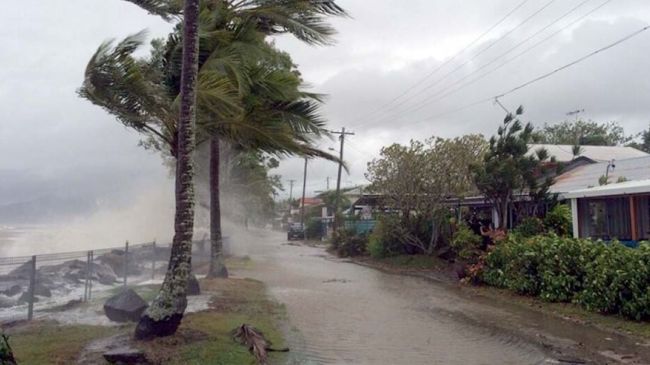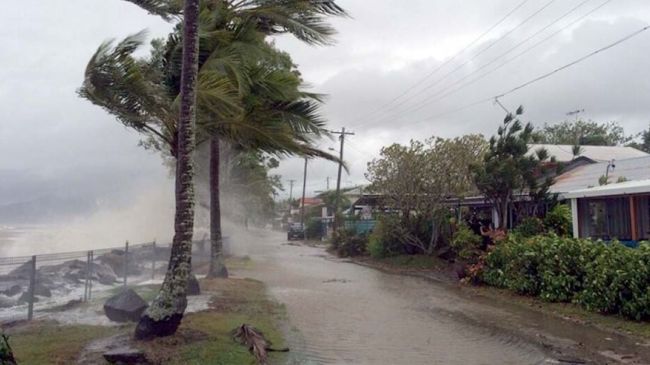 A powerful tropical cyclone has crossed over Australia's Barrier Reef coast, knocking out power and phone lines and threatening thousands of people with floods.
Strong gale force winds and torrential rains continued to pound Australia's far north Queensland state coast on Saturday, though authorities said no major destruction or immediate casualties have been reported so far.
Cyclone Ita crossed the coast near Cape Flattery with winds of up to 230 kilometers (141 miles) per hour, with the storm continuing to move south across the coastline.
Large parts of the native community of Hope Vale and Cooktown, with the population of 2,400 people, have lost power, media reports said.
"There is property damage in Cooktown…. There is also some other houses that have suffered that sort of damage," said State Premier Campbell Newman, adding, "Thankfully reports at this stage, no deaths, no injuries. Let's just keep our fingers crossed though."
Meanwhile, Newman has warned residents to stay mindful of the threat posed by fallen power lines and uprooted trees.
Australia's Bureau of Meteorology has issued a severe weather warning for the Sydney region, with strong winds and large waves expected there.
The cyclone made landfall at Cape Flattery on Friday night as a category four storm but weakened as it travelled inland.