Yemen
Daesh attack kills 14, injures 40 in Yemen's Aden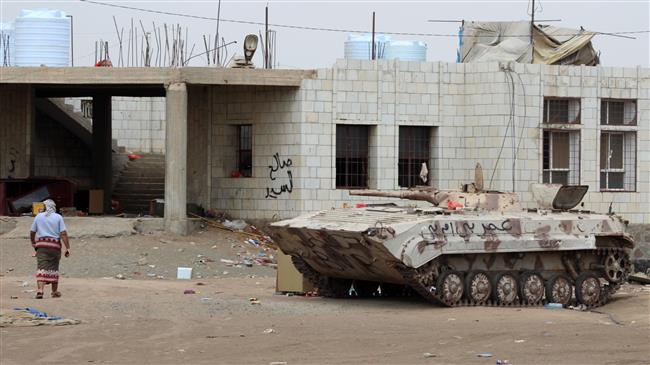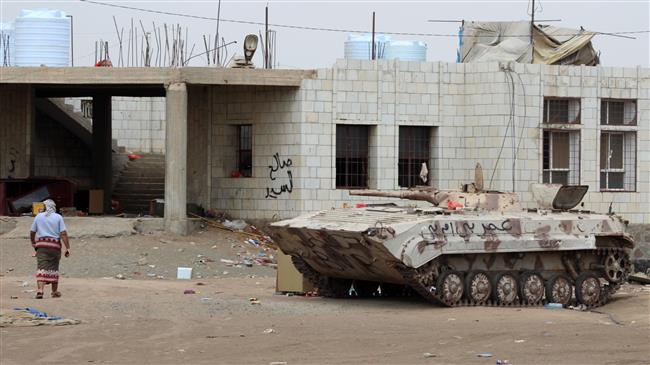 Some 14 people have been killed in a Daesh attack on a police headquarters in Yemen's southern port city of Aden.
According to medical and security sources on Saturday, at least 40 people, including women and children, were injured in the attack in the Tawahi district in southwest Aden.
The Daesh Takfirir terrorist group claimed responsibility for the attack via its Amaq news agency.
The incident took place as two bombers detonated two vehicles packed with explosives outside the headquarters' main entrance while six gunmen attempted to enter the facility.
"All the … terrorists were liquidated immediately before they could reach the outer gate of the anti-terrorism headquarters," said a statement released by the police.
The attack was the first of its kind since clashes broke out in January between southern separatists and former President Abd-Rabbu Mansour Hadi's government, which controls the city.
The fresh outburst began after the separatists managed to take control of a number of sites and military camps run by forces loyal to Hadi following intense clashes.
According to the International Committee of the Red Cross, over 36 people have been killed and nearly 200 others injured during the clashes on Sunday and Monday.
The separatists have long demanded independence for Yemen's south, which used to be independent — with former British colony Aden as its capital — from its formation in 1967 until 1990, when it was unified with the north.
Last year, it was revealed that the UAE clandestinely supports the secessionists against the Saudi-armed forces loyal to Hadi.
Given its economic importance, Aden's control would lend considerable leverage to any side exercising ultimate control over the port.