Iraq
Daesh chars eight members of itself to death in northern Iraq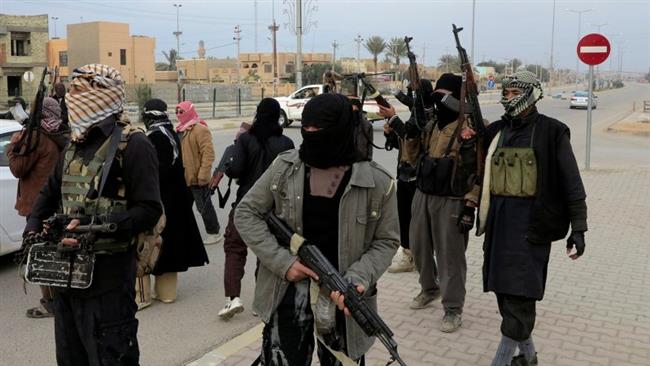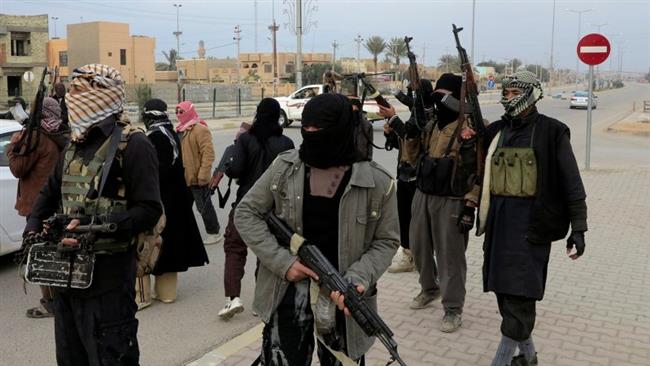 The Takfiri Daesh terrorist group has reportedly killed eight of its own members in Iraq's conflict-ridden northern province of Nineveh on charges of fleeing the battlefield.
An informed source, speaking on condition of anonymity, told Arabic-language al-Sumaria on Monday that Daesh terrorists put eight fellow extremists inside a confectionery oven in the city of Tal Afar, located approximately 63 kilometers (39 miles) west of militant-held Mosul, and turned the heat on, leaving them to die of excessive heat and burns.
He added that the slain militants were accused of escaping clashes with Iraqi security forces in the western Iraqi town of al-Rutbah.
Iraqi security personnel recaptured Rutbah, about 428 kilometers (265 miles) west of Baghdad, from Daesh terrorists on May 17.
Earlier this month, Daesh extremists buried 35 fellow terrorists alive on the outskirts of the town of Qayyarah, located about 35 miles (60 kilometers) south of Mosul. The slain militants had fled clashes with fighters from Popular Mobilization units in the Shia Turkmen village of Bashir, situated some 20 kilometers (12 miles) south of the oil-rich city of Kirkuk.
Daesh terrorists killed 35 fellow terrorists by firing squad at the Ghazlani military camp south of Mosul on February 28, after accusing them of conspiracy against the Takfiri outfit.