Iraq
Daesh demands extortion money from Iraqis willing to leave Fallujah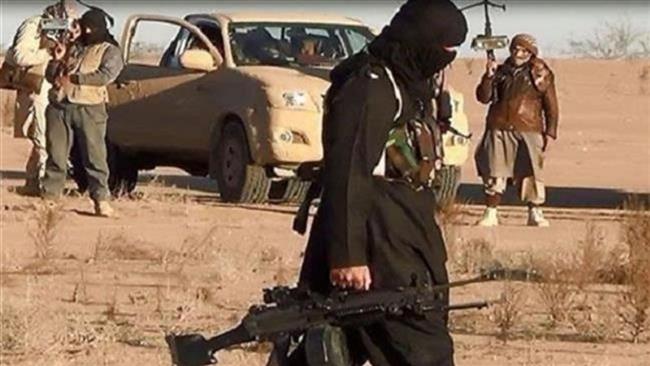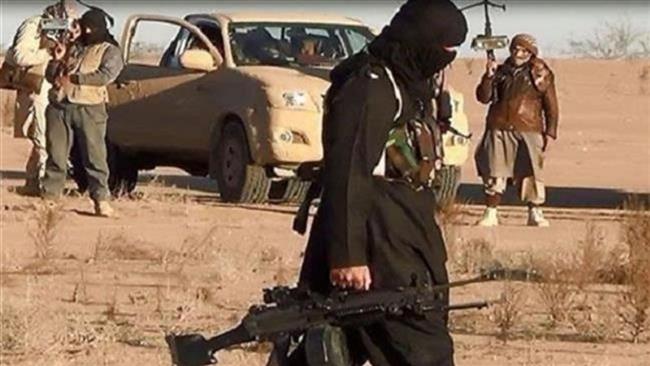 The Takfiri Daesh terrorist group has announced that the residents of the central Iraqi city of Fallujah in Anbar Province must pay USD 1,000 in extorted money if they want to leave the terrorist-held city.
Local Iraqi media reported on Wednesday that the terror group intends to force people to stay in Fallujah by adopting the extortion method as an Iraqi army offensive to liberate the city is looming.
Fallujah became the focus of the anti-Daesh battle after Iraqis liberated Anbar's provincial capital of Ramadi in December 2015.
The Iraqi military says control over Fallujah could pave the way for a final push to flush the terrorists out of the major city of Mosul, the capital of Nineveh Province, which was overtaken by Daesh in the summer of 2014.
In a separate development on Tuesday, 12 Daesh elements were killed after the Iraqi army artillery and gunships bombarded their positions in the Saqlawiyah area, just north of Fallujah.