Iraq
Daesh hideaway full of weapons discovered in Iraq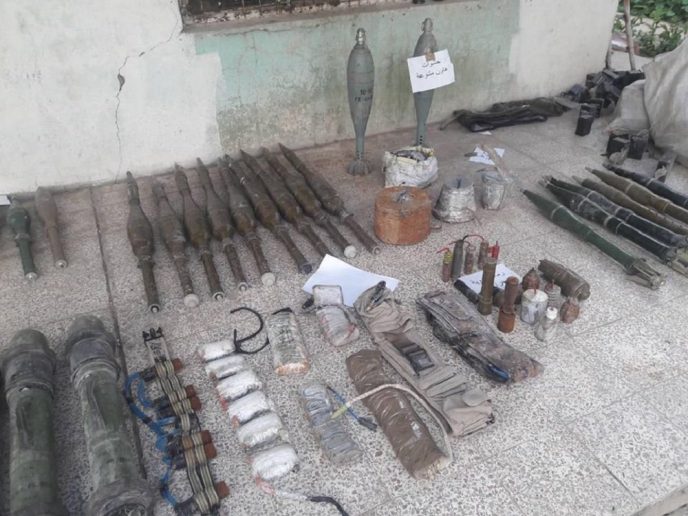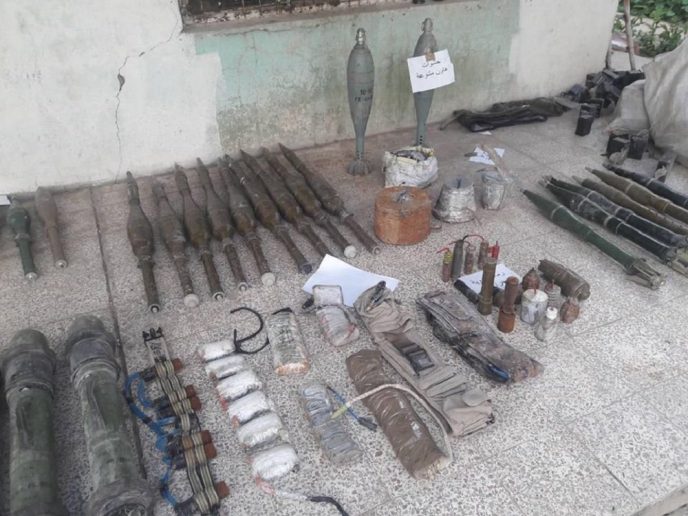 Iraqi security forces arrested members of the Daesh terrorist group and discovered a warehouse belonging to them in the north of Iraq, in the province of Nineveh.
A source in the Iraqi security forces told Sputnik that "the Department of Intelligence and Counter-Terrorism in the province of Nineveh arrested members of Daesh in the area of al-Maidan in the old city of western Mosul."
The source added that there were "bombs, mortars, and suicide belts".
Earlier, a mass grave containing the bodies of 20 tortured women was found in Nineveh, a city on the outskirts of Mosul in northern Iraq.
"Relics of 20 women were found inside a mass grave while removing debris in western Mosul," police official Omar al-Hajjar said, Iraqi News reported.
"[The women] were executed by the so-called Islamic State as they were trying to escape toward the eastern side of the city during the liberation offensives last year," Hajjar added.
Daesh terrorists invaded Iraq back in 2014, seizing Mosul, the country's second largest city and made it the group's capital in the country.
Iraqi forces, supported by the US-led coalition, launched an operation to free the territories a year later.
In summer of 2017, Iraqi forces regained control over Mosul followed in November by the town of Rawa, the last Daesh stronghold in the country.
Source: Sputnik