Iraq
Daesh militants kidnap 30 young men in northern Iraq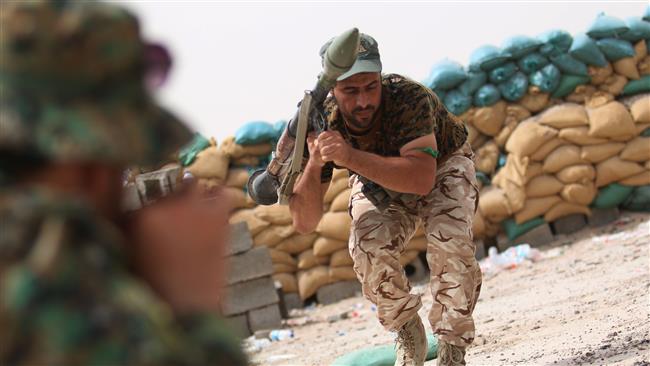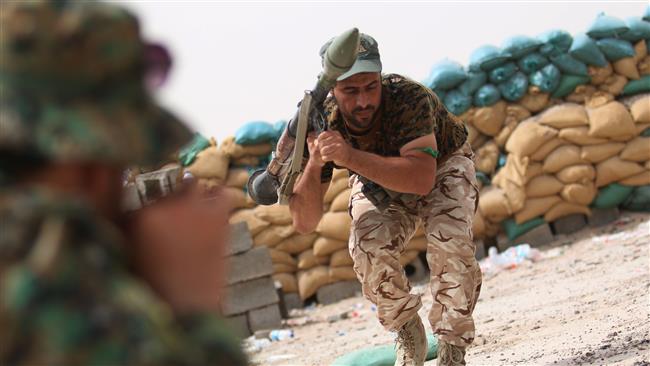 Daesh Takfiri militants have abducted 30 young men in the troubled northern Iraqi province of Kirkuk as they continue to commit war crimes on a large scale in areas under their control.
A local source, speaking on condition of anonymity, told the Arabic-language al-Sumaria satellite television network on Tuesday that Daesh militants abducted the young people from the district of Hawijah, located about 282 kilometers (175 miles) north of the capital, Baghdad, on the ground that they had formed an armed faction to assassinate the top figures Daesh.
The source added that the terrorists later moved the abductees to an unknown location, and there is yet no information about their fate and whereabouts.
Moreover, Daesh members on Tuesday executed four former councilors south of the embattled city of Mosul, situated some 400 kilometers (248 miles) northwest of the capital.
Mohamed Nouri al-Abed Rabbo, a lawmaker for the Iraqi northern province of Nineveh, said the victims were executed by firing squad in front of a large group of onlookers in Hammam al-Alil area, located some 25 kilometers (15.5 miles) south of Mosul. The victims were accused of collaborating with Iraqi government forces and notifying them of Daesh positions in the district.
Spokesman for the Kurdistan Democratic Party (KDP) in Mosul, Saeed Mamouzini, also said on Tuesday that 17 Daesh militants were killed as they engaged in clashes with a group of tribesmen west of the city.