Afghanistan
Daesh-Taliban clashes kill 13 militants in Afghanistan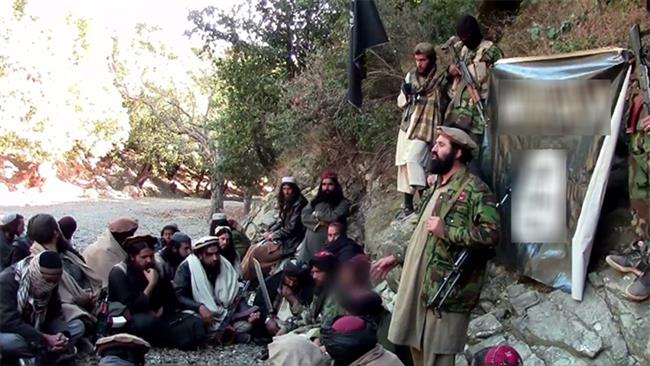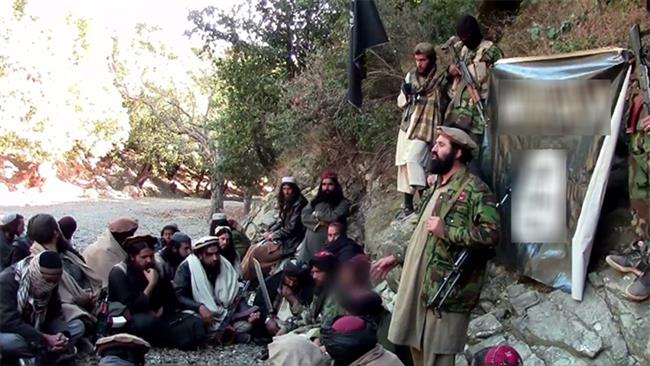 More than a dozen people have been killed and several others injured during clashes between the Takfiri Daesh terrorist group and Taliban militants in Afghanistan's eastern province of Nangarhar.
Attaullah Khogyani, the spokesman for the provincial governor, said the two sides engaged in heavy exchanges of gunfire in the Achin district of the beleaguered province, which is situated over 150 kilometers (93 miles) east of the capital, Kabul, on Tuesday.
He added that the clashes claimed the lives of at least 13 individuals from the two sides, and left eight others injured.
Last month, at least 30 people were killed in clashes between Daesh and Taliban in the Bati Kot district of Nangarhar Province. Earlier, in December 2015, skirmishes between Daesh militants and Taliban extremists in the Chaparhar district of the same Afghan province had left at least 15 people dead. Two civilians were caught in the crossfire and sustained gunshot wounds.
Afghanistan, parts of which have long been considered a bastion of Taliban, has recently been seeing the emergence and limited expansion of Daesh. Nangarhar, in particular, is one area where Daesh has visibly gained a foothold.
On June 16, the Afghan Taliban militant group warned Daesh ringleader, Ibrahim al-Samarrai, also known as Abu Bakr al-Baghdadi, against "waging a parallel insurgency in Afghanistan."
Afghanistan is gripped by insecurity 15 years after the United States and its allies attacked the country as part of Washington's so-called war on terror. Although the 2001 attack overthrew the Taliban, many areas across Afghanistan still face violence and insecurity.