Pakistan
Daesh Terrorists Claim Deadly Attack on Pakistani Police Barracks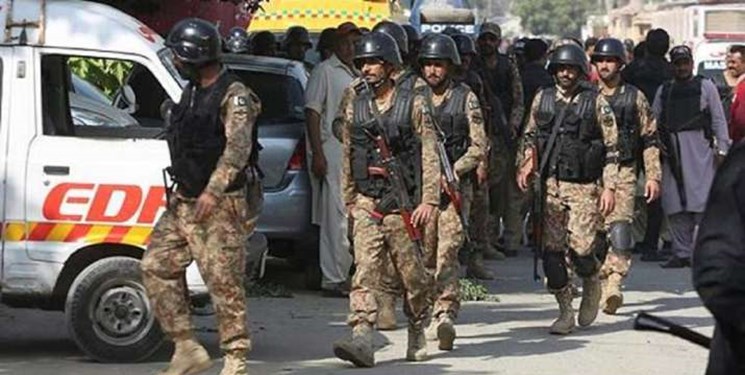 Daesh (ISIL or ISIS) militants claimed responsibility for a bombing attack inside barracks of the Pakistani police in Bajaur that killed two security forces.
The terrorist group said on Telegram on Saturday that two law enforcement personnel were killed in the attack launched inside barracks of the Pakistani police with an improvised explosive device (IED), presstv reported.
Police also confirmed that the two personnel were killed in an IED blast.
Another attack took place on the outskirts of Quetta, the capital of Balochistan province, where a policeman and five including a young girl and three women were injured.
The explosives were planted in a motorcycle targeting a police patrol in the area, police said.
A local Taliban spokesman denied responsibility for the attacks.
Two more Pakistani soldiers were killed in a gunfight with militants in the Hoshab area of Pakistan's Turbat district in Southern Balochistan. A third soldier lost his life while trying to remove an improvised explosive device.
The attacks came after local Pakistani Taliban militants agreed to a one-month ceasefire following talks with the Pakistani government. The militants said they wanted to abide by the ceasefire.
The Pakistani Taliban is a separate movement from the Taliban in Afghanistan, which regained control of that country in August.
Tehreek-e-Taliban Pakistan (TTP) has fought for years to overthrow the government in Islamabad and establish its own independent government.