Iraq
Middle East
Daesh terrorists kill 11, injure 20 in attack in Iraq's Diyala
The Iraqi military says the Daesh Takfiri terrorist group has attacked a village in the eastern province of Diyala, leaving more than 30 people dead or injured.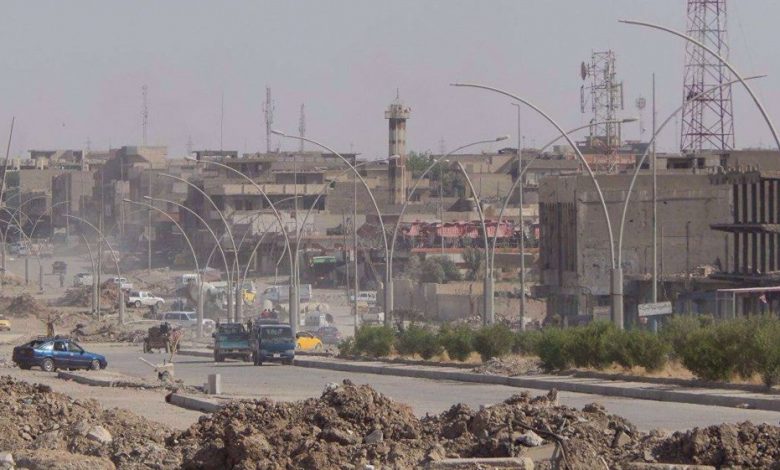 The National Iraqi News Agency (NINA) cited a security source as saying on Tuesday that 11 people, including a woman, were killed and 20 others wounded in the attack by the terrorist group in Diyala.
The source said the casualties took place when the Daesh terrorists, armed with automatic weapons, stormed the village of Hawasha, near the town of Miqdadiyah.
"The village of al-Rashad or (al-Hawasha), southwest of Miqdadiyah, was attacked with medium weapons, followed by sniping, which led to the death and injury of a number of people," NINA also quoted a local source as saying.
The source said the attack was carried out by Daesh and described the assault as "the largest incident of its kind after 2014," when the area was invaded by the terrorist outfit.
Both sources said the area has been sealed off and reinforcements sent to hunt for the terrorists.
Iraq president, PM slam terrorist attack in Diyala
Iraqi President Barham Salih condemned the attack as a "cowardly act" aimed at destabilizing the country and called for a united front to eliminate the terrorist outfit.
"The cowardly terrorist incident against our people in Diyala is a despicable attempt to destabilize the country. It is a reminder of the need to unite the ranks, support our security services, close loopholes, and not underestimate the threat of Daesh and the importance of continuing the national effort to end its remnants in all the region," he said in an Arabic-language tweet.
"Mercy and eternity to our righteous martyrs and a speedy recovery to our wounded."