Middle East
Syria
Damascus alleged use of WMDs against people, pretext to attack Syria: Lawmaker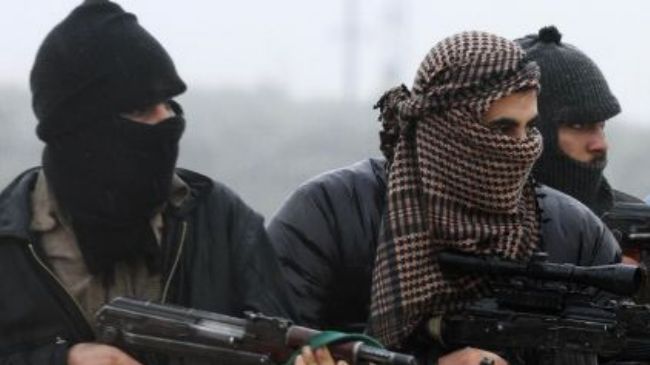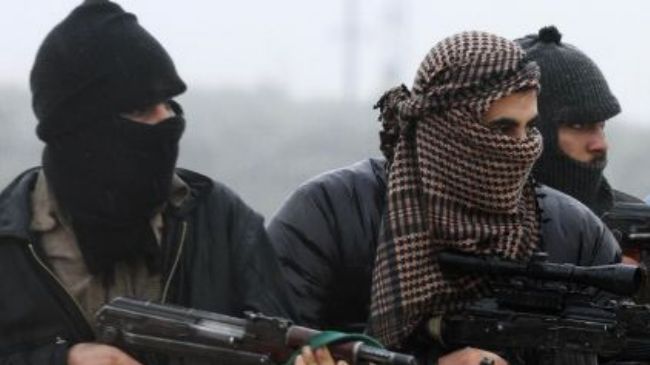 An Iranian lawmaker says the Western allegation that Syria intends to use weapons of mass destruction (WMDs) against civilians is a pretext to cater for a military campaign against the Arab country.
"The West seeks to provide the pretext for a military attack on Syria by propagating that the [Arab] country intends to use weapons of mass destruction," Hossein Mozaffar said on Friday.
The Westerners should know that the Syrian people will not be deceived by such media propaganda and will continue their support for the popular government of President Bashar al-Assad, he added.
He also said that the world public opinion would not tolerate another military assault against a country under the pretext that it possesses WMDs.
The Iranian lawmaker further stressed that Assad's government should also pay heed to the reforms demanded by the Syrian people.
We believe that negotiations among all sides would be the solution to the problems in Syria, Mozaffar said.
He condemned foreign pressure and interference in Syria's internal affairs and reiterated that any change in the country should be made on a democratic basis.
Syria has been the scene of violence by armed groups since March 2011. The violence has claimed the lives of many people, including large numbers of security forces.
Damascus blames "outlaws, saboteurs, and armed terrorist groups" for the unrest, asserting that it is being orchestrated from abroad. The West and Syrian opposition, however, say the government is killing protesters.