Syria
Damascus Countryside: Syrian Army Raids Terrorists in Western Qalamoun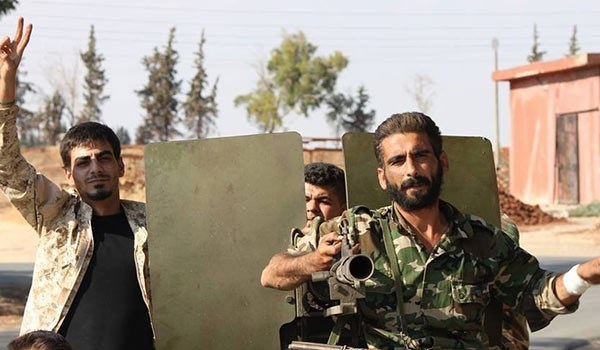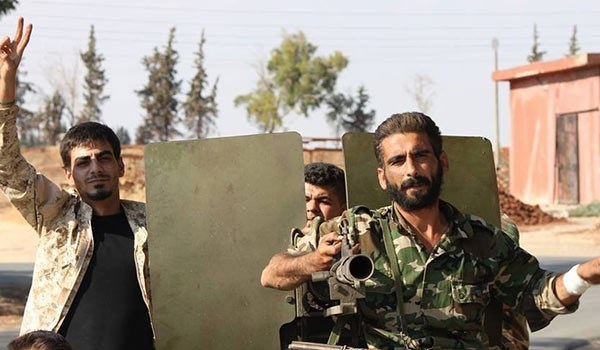 The Syrian army continued pounding the ISIL in the Western Qalamoun region in Damascus countryside, killing several terrorists.
Over five ISIL terrorists were killed when the Syrian army attacked their gathering in Abu Hudeij in Western al-Qalamoun's Jaroud al-Jarajid region.
Meantime, more casualties were inflicted on the terrorists when they came to collect the dead bodies of their comrades in Western al-Qalamoun region.
Earlier on Monday, the Syrian army tanks and technical vehicles equipped with heavy machine-guns attacked the Jeish al-Islam terrorists' gathering centers in Eastern Ghouta in Damascus countryside.
The Jeish al-Islam terrorist group's military positions came under the Syrian army's heavy attacks in Hosh Nasri region in Eastern Ghouta.
The Syrian army's artillery units also pounded the terrorists' military positions in the surrounding areas of Zumalka region in Damascus countryside.