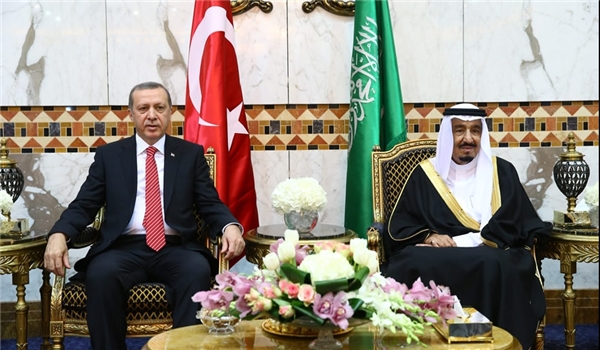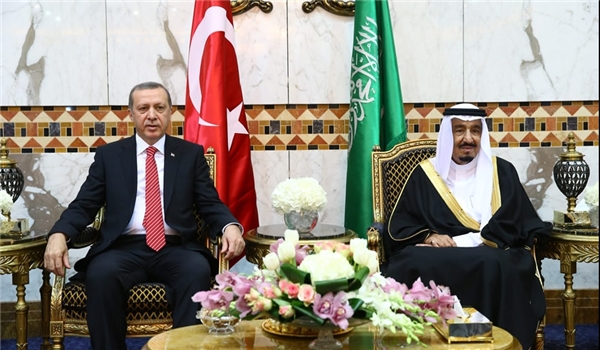 Turkey and Saudi Arabia apparently lack a clear strategy on how to act regarding the Syrian conflict.
Both Ankara and Riyadh appear confused by making contradictory statements on the Syrian issue, said Georges Masse, head of the International Affairs department at the American University of Science and Technology in Beirut.
"They talk about a ceasefire and at the same time threaten to invade. Something's not right," he told RIA Novosti. "They lack a clear strategy, they are utterly confused. If they attempt to enact a military scenario, that would mean the end of the world for them. They have to be mad to try and do this."
Masse also pointed out that both Turkey and Saudi Arabia are facing a host of internal problems.
If Ankara were to invade Syria it will inevitably clash with the Syrian Kurds, which may lead to a Kurdish uprising in Turkey. At the same time, Riyadh is already engaged in a protracted and costly conflict in Yemen, so opening a 'second front' in Syria would hardly be a prudent move.
Meanwhile, Saudi Arabia deployed a contingent of military aircraft to the Turkish Incirlik airbase. Turkey's Foreign Minister Mevlut Cavusoglu said that the warplanes were sent there to take part in anti-Daesh operations, adding that Ankara and Riyadh could also launch a ground operation against terrorists in Syria.
"If there is a strategy (against Daesh) then Turkey and Saudi Arabia could enter into a ground operation," he declared.
Earlier it was also reported that Saudi Arabia was ready to send its special forces as part of US-led coalition.