General
Dark Rooms Fabricate False New in Name of Al-Manar Website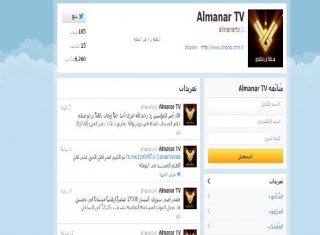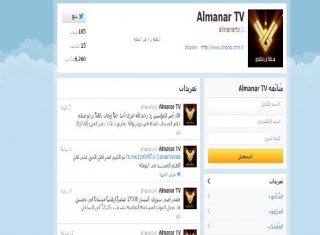 Some dark rooms are propagating false and fabricated news in the name of al-Manar Website on Twitter.
The account of almanartv is being used in order to propagate false news like the redeployment of the Syrian forces in Damascus and defections within the Syrian army.
Al-Manar Website would clarify that its official page on twitter is almanarnews.
Source: Al-Manar Website