Europe
Data shows jump in Greece jobless rate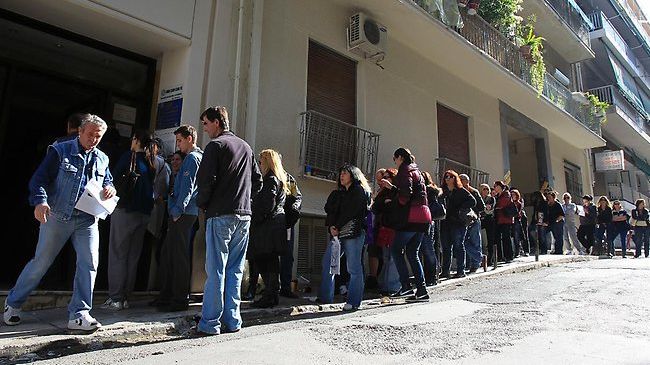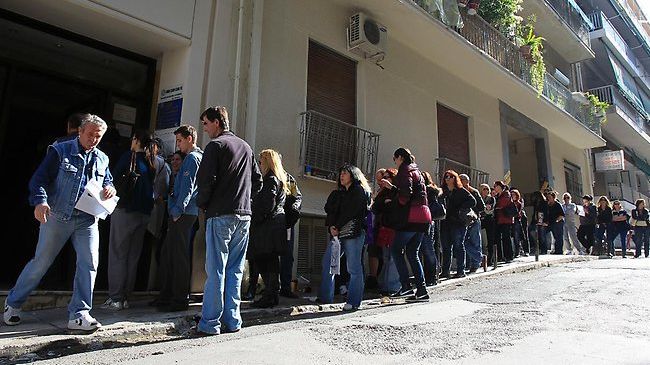 Official figures show that the unemployment rate in Greece jumped to 27.6 percent in July from a revised 27.5 percent in June, as the financial crisis continues to take its toll on jobs in the country.
Greece's statistics service ELSTAT said on Thursday that 1.36 million people were unemployed in July, up ten percent from a year earlier.
The country's jobless rate was over twice the eurozone's average of 12 percent in August.
The Greek government expects some growth in the job market in 2014. However, Athens forecasts unemployment to stay high even then, at an average 26 percent.
Meanwhile, the country's largest labor union, the General Confederation of Greek Workers (GSEE), anticipates unemployment to surpass 30 percent in coming years.
Greece was severely hit by recession in 2008 due to fiscal mismanagement resulting in tax rises and spending cuts.
The country has witnessed three years of austerity policies imposed by the government in a bid to win bailout loans from international creditors, including the European Central Bank, the International Monetary Fund and the European Commission.
Nearly one in every four Greek workers is unemployed; banks are in a shaky position, and pensions and salaries have been severely slashed.
The Geek government predicts that the economy will begin to grow again next year at a feeble 0.6 percent.