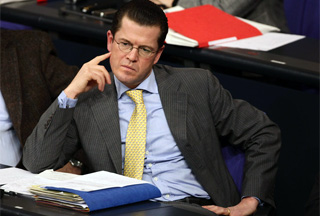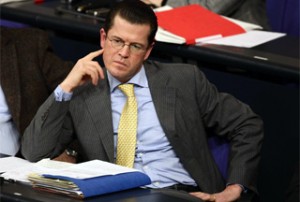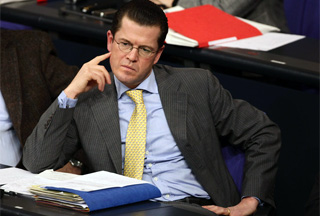 Germany's defense minister who had said a German attack that killed dozens of civilians in Afghanistan was "militarily appropriate," now says it could have been avoided.
On Thursday, in a parliamentary hearing, Karl Guttenberg said there had been other alternatives, adding that the deadly airstrike should not have happened.
He told the German parliament that his advisors had not shared all the information with him. This is while opposition parties have called on Guttenberg to step down.
German troops in Afghanistan called in the airstrike in Kunduz province last May. The move was triggered by Taliban's hi-jacking of two NATO fuel tankers. The attack killed over 140 civilians — including women and children.
The German government is under increasing pressure to withdraw its troops from the war-torn country. Most Germans are also asking for a full withdrawal from Afghanistan and for the removal of US nuclear weapons on their soil.