Afghanistan
Deadly blast hits area near US Embassy in Afghan capital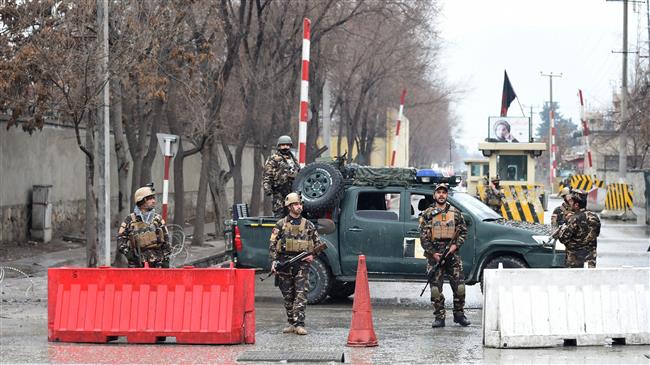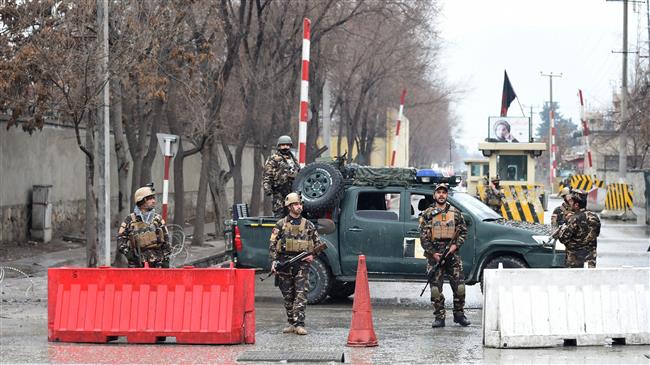 An assailant has attacked a diplomatic district in Afghanistan's capital, killing at least three people and injuring six others.
The attacker hit Kabul's Shash Darak area on Saturday, Afghan Interior Ministry spokesman Najib Danish said.
The area lies close to the NATO's headquarters and not far from the American Embassy.
The official said the casualty count could rise.
The Daesh terrorist group later claimed responsibility for the attack.
Afghanistan has seen rampant instability since the 2001 invasion of the country by a United States-led NATO coalition, which ousted a Taliban regime at the time. The Taliban then launched a militancy, targeting foreign and Afghan forces as well as civilians.
In late January, a study by the BBC showed that the Taliban were now present and active in 70 percent of Afghan territory.
The Takfiri Daesh terrorist group is a more recent phenomenon in Afghanistan. But it has managed to establish a foothold in the already-conflict-ridden country.
Recently, US President Donald Trump authorized a troop surge in Afghanistan, a policy that had been tried out by former US president George W. Bush but had failed to end the Taliban militancy.
Taliban kill 18 in Farah
Separately, the Taliban attacked a security checkpoint in the western Afghanistan province of Farah, killing at least 18 troops and wounding two more.
Dawlat Waziri, a spokesman for the Afghan Defense Ministry, announced the news, saying the attack had targeted the province's Bala Buluk District.
More casualties elsewhere
Also on Saturday, at least three security personnel members were killed in separate bombing attacks in the southern Helmand Province.
Omar Zwak, a spokesman for Helmand's provincial government, said an explosive-laden vehicle killed two soldiers and wounded another in Nad-e Aali District. A second such attack near a military base in Helmand's capital city of Lashkar Gah killed one security personnel member and wounded seven civilians.
Responsibility for the latter two bombings were yet to be claimed by any group.