Syria
Deal on terrorists retreat from Syria's Homs good thing: Analyst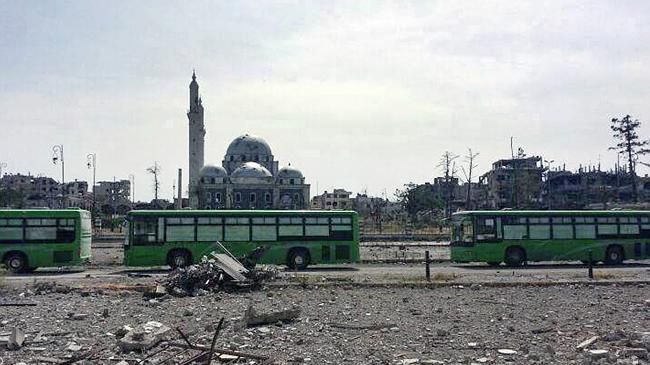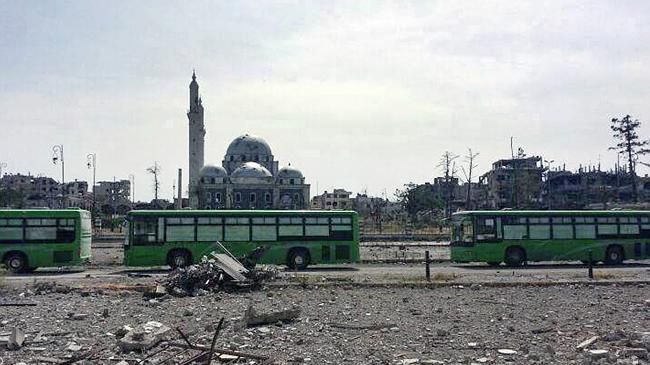 A political commentator has praised the agreement struck between the Syrian government and foreign-sponsored militants on the evacuation of militants from the center of Syria's battleground city of Homs.
In an exclusive interview with Press TV on Wednesday, MediaChannel founder and executive editor Danny Schechter said the development may actually lead to some end to the armed hostilities, and can only be a good thing.
He also criticized Washington's stance towards the incumbent Syrian government, describing it a reflection of pressure that has been exerted on Damascus by the US allies in the Middle East, particularly Saudi Arabia and Qatar.
"But isn't that a good thing that negotiations take place? Is it only a good thing when the United States claims credit for peace? Is it only a good thing if somehow Assad looks bad in every instance? Aren't we trying to come to some kind of peaceful resolution…?" Schechter said.
"Who is paying for all of these groups that have been fighting in Syria but America's allies – if not the United States directly certainly Qatar certainly Saudi Arabia?"
At least 80 percent of foreign-backed militants have already left the Old City of Homs under the unprecedented negotiated evacuation that began on Wednesday, Homs provincial governor Talal Barazi said. Many of the militants left on a convoy of buses. The remaining 300-400 were due to leave later.
The pullout from the center of Homs, located 162 kilometers (100 miles) north of the capital, Damascus, after a siege of nearly two years leaves the militants confined to a single district on the outskirts of the city.