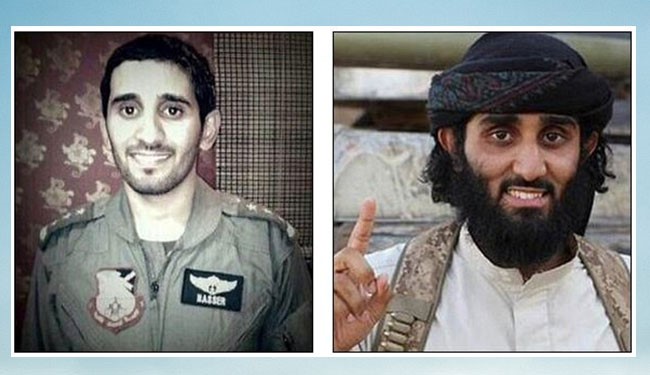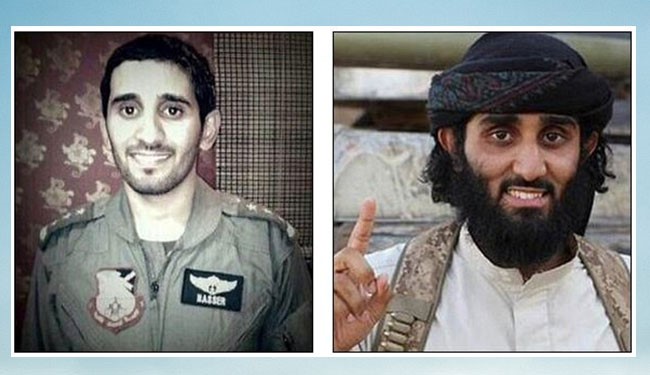 Two Saudi brothers, one an air force pilot who killed people in Yemen and the other an ISIS suicide bomber, died fighting in the same day on 1 side of the terror war and left their pregnant wives.
Saudi air force pilot Nasser al-Harthi was killed last week when his Apache helicopter crashed while conducting air strikes for the Saudi-led coalition in Yemen.
Shiite Popular Forces known as Houthis fighting against Saudi backed Qaeda fighters shot down the aircraft in the border province of Jizan.
Within hours of his death, his brother Zaher blew himself in a suicide car bombing that targeted Iraqi troops in Samarra, Iraq, for the ISIS.