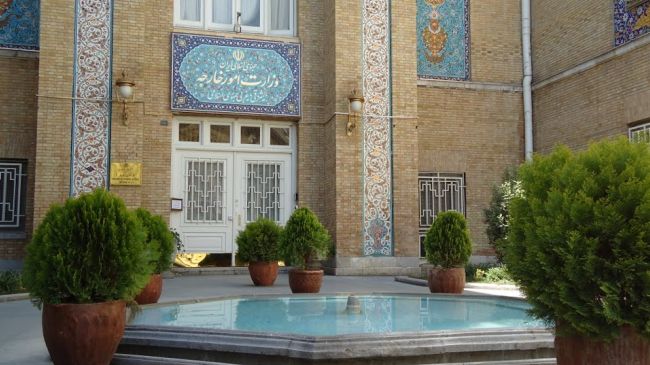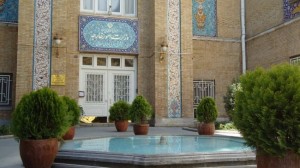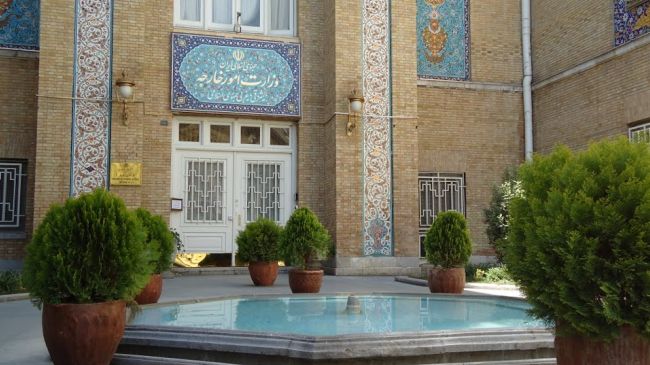 Iran's Foreign Ministry has expressed concern over the mass death sentence handed down in Egypt.
"This is a concerning trend and contradicts Egypt's rich civilization, history and culture which are imbued with tolerance and compromise," Iran's Foreign Ministry Spokeswoman Marzieh Afkham said on Sunday.
"The achievement of Egypt's revolution belongs to all the country's people and its varied spectrum of political and social [groups]," Afkham added.
At the current sensitive juncture, it is very important and effective to display national unity in Egypt on the basis of political will and the move towards establishing democracy, the Iranian spokesperson pointed out.
On Saturday, a military-installed court in the town of Minya, south of the Egyptian capital of Cairo, upheld the death sentences issued for 183 Muslim Brotherhood members.
The defendants were accused of involvement in the murder and attempted murder of policemen in Minya Province on 14 August 2013, the day police killed hundreds of Muslim Brotherhood supporters in clashes in Cairo.
The military-installed interim government has launched a heavy clampdown on its opponents following a coup in July 2014, which was led by then army chief and now President Abdel-Fattah el-Sisi against Egypt's first democratically-elected president, Mohamed Morsi.