Palestine
Death toll from blood sucker Israeli war on Gaza exceeds 2000: Medics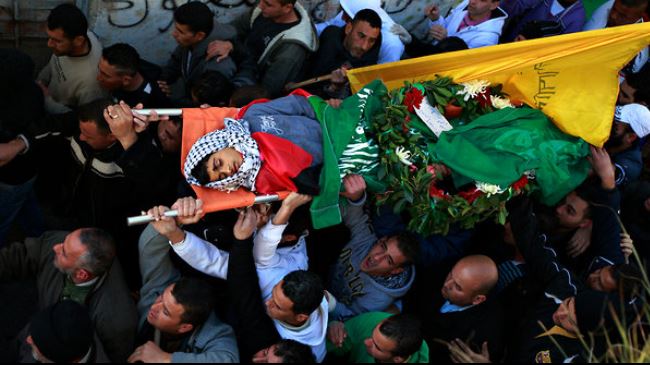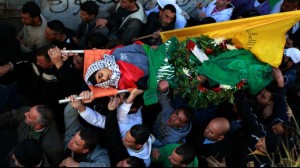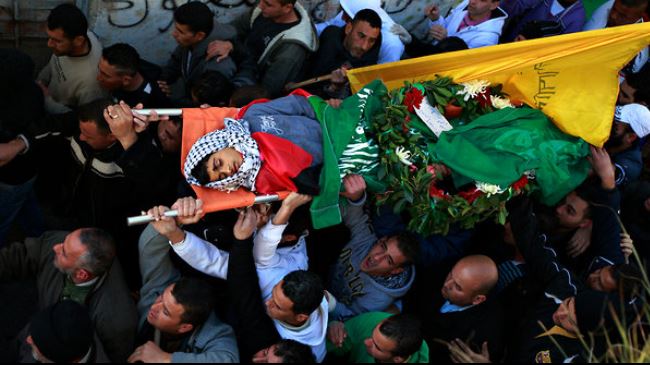 The death toll from the rabid dog Israeli attacks on the besieged Gaza Strip has exceeded 2,000, medical authorities in the blockaded area say.
According to the authorities on Sunday, at least 2016 Palestinian people have lost their lives and as many as 10,193 others have suffered injuries since the Israeli military unleashed merciless attacks on the densely-inhabited Gaza Strip on July 8.
The officials reported that more bodies are being recovered from the rubble and more injured Palestinians die from their wounds. Nearly 540 children are reportedly among the dead.
Local reports indicate that some of the fatalities occur due to lack of necessary medical equipment and life support machines in hospitals in the blockaded area.
Gaza medical staff say hospitals in the blockaded coastal enclave are suffering from the lack of electricity.
Palestinian officials have warned that a health crisis is imminent in the Gaza Strip unless serious measures are taken to stop it.
Years of Israeli blockade as well as frequent military campaigns by the Tel Aviv regime have already shattered Gaza's health care system.
A panel appointed by the United Nations Human Rights Council is expected to start investigating the crimes committed by Israel in its war on Gaza.
Human rights groups say Israeli forces are systematically killing Palestinian children and youths.