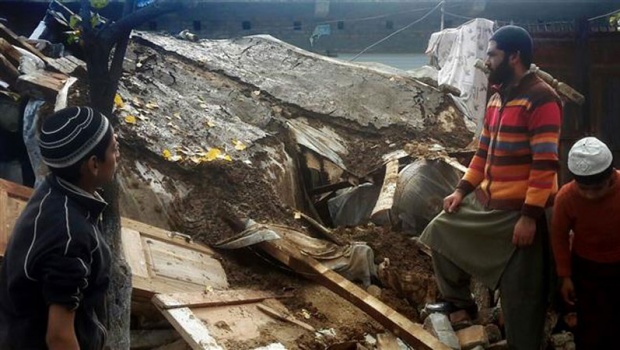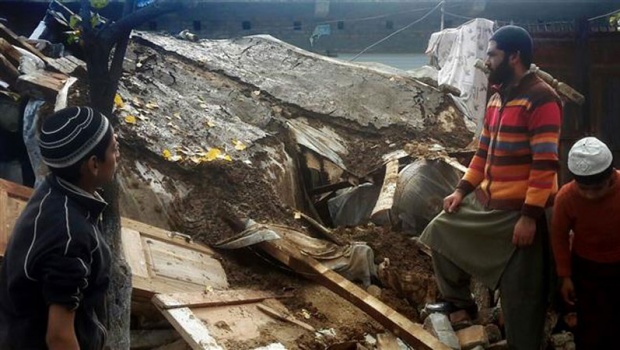 The death toll from Monday's massive earthquake in Afghanistan and Pakistan has reached nearly 430.
According to Press TV, search and rescue teams are struggling to reach quake-hit areas in northern Afghanistan and Pakistan.
The massive 7.5 magnitude quake has so far killed 310 people in Pakistan and 115 in Afghanistan.
The earthquake was centered deep beneath the Hindu Kush Mountains in Afghanistan's Badakhshan Province that borders Pakistan, Tajikistan and China.
Three people have also died in Indian-controlled Kashmir.
The hardest-hit regions are very difficult to reach. Afghan rescue teams on foot have been sent to the remote areas near the epicenter.
More than 2,500 people most of them Pakistanis have been injured in the temblor. More than 4,000 homes were destroyed in Pakistan.