Human Rights
Defending nuclear right is defending nations all rights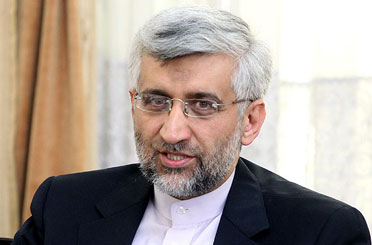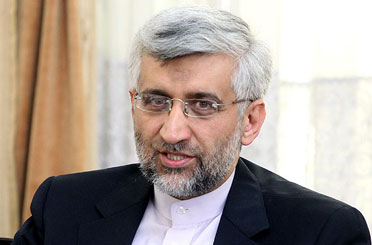 An Expediency Discernment Council member has said defending nuclear rights is defending the all the nation's rights.
Mehr News quoted Dr. Saeed Jalili addressing the Dey 9th epic feat conference in Mashhad. "The Islamic Republic of Iran emphasizes on nuclear right which means defending all nation's rights," he said, "the west is not concerned with few centrifuges in Iran but does not want Iranians to defend their absolute rights."
"Through the history there have always been some powers seeking their own interests and who had not accepted the others' thoughts, colonizing the others which has also continued today."
"Great powers are in conflict with countries enjoying great geopolitical position, like Iran because it is one of the countries owning a lot of resources." said Jalili.
He went on to say that today the powers establish the relations not based on justice and truth but on power to manipulate liberalism, freedom and democracy to impose their own beliefs.
The Expediency Discernment Council member pointed to NPT saying that "the NPT countries with nuclear weapons are called to move towards disarmament but the reality of this agreement is power and justice and truth have no place."
He continued "elsewhere in NPT it is asserted that the other countries can have enrichment rights for peaceful purposes and the Islamic Republic of Iran enriched 20 per cent Uranium for producing 850,000 patients' medicine."