Iran
Defense minister: Iran never tolerates presence of aliens in region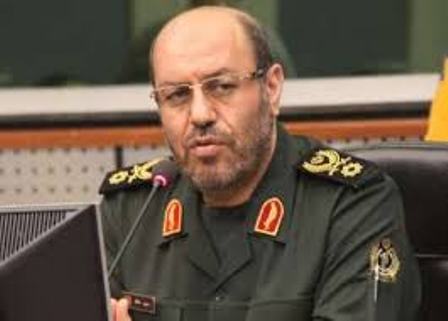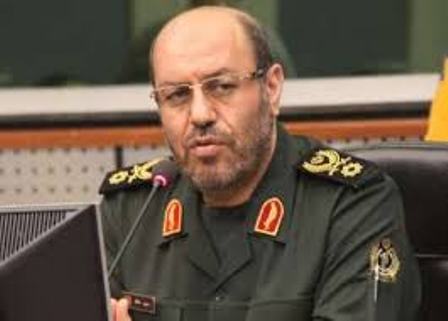 Minister of Defense and Armed Forces Logistics Brigadier General Hossein Dehqan said on Thursday that Iran under no circumstances tolerates presence of aliens in the region.
Speaking to reporters, he said there is no hostility between Iran and its neighboring states. The message of war game named 'Mohammad Rasoulallah' in the region was peace, friendship and security, he said.
The Islamic Republic of Iran is powerful enough to maintain security of the region, he said, adding that Iran never casts eyes on territorial integrity or resources of other countries.
Regional countries should form a coalition to maintain their own security, he said.
The message of the military drill was that the Islamic Republic of Iran is ready to defend its security.
The Islamic World has a very special status in meeting demands of world energy as the industrial and developed countries are in dire need of such energy, he said.
'If the US and the West mind to take action against us, Iran never hesitates to retaliate as 'sanctions for sanctions' is a basic principle,' he said.
On delivery and replacement of Russian S-300 missiles, he said Tehran and Moscow have held talks and reached an agreement to this end.