Iran
Defense Minister: Iran Plans to Build Wide-Body Planes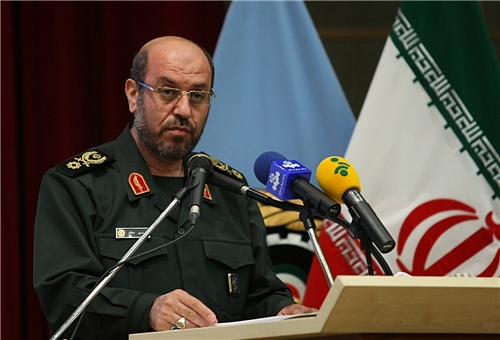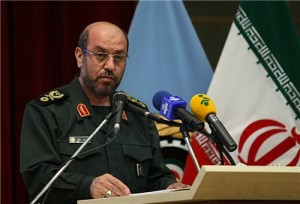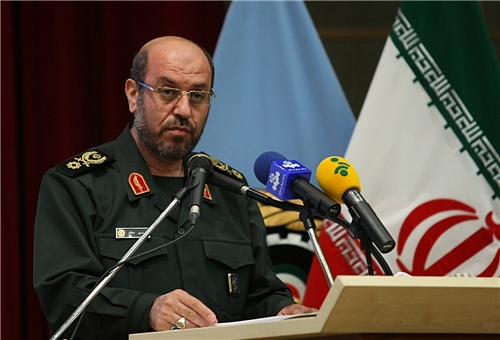 Iranian Defense Minister Brigadier General Hossein Dehqan reiterated Tehran's unchanged plans to produce wide-body passenger planes.
"Building such (wide-body and 150-seater) planes is the result of a firm decision taken at the national level," Dehqan said in a press conference in Tehran on Tuesday.
He explained that the defense ministry has used all potentials of the different Iranian universities to design various models of airplanes, including wide-body aircraft.
Iran in 2010 announced that the country's aviation experts have designed a mid-size commercial aircraft with the capacity of carrying 100-150 passengers.
Former Defense Minister Brigadier General Ahmad Vahidi announced at the time that his ministry is also ready to cooperate with the country's civil aviation sector on producing wide-body airplanes.
Iran announced in November 2008 that it plans to build a new IRAN-140 aircraft capable of marine patrol and cargo transportation.
The IRAN-140 is a double-engine turboprop aircraft which can fly almost 1,865 miles before re-fuelling and seats 52 people.
The first IRAN-140 aircraft was introduced by Iran in 2003. Five domestically-manufactured IRAN-140 planes were completed in October 2008 to increase the country's transportation capacity and upgrade the Iranian air force.