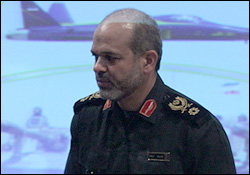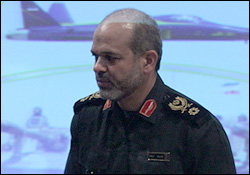 Defense Minister Ahmad Vahidi has said that Iran plans to strengthen its naval forces to enable them to maintain security of open seas in cooperation with regional countries.
"The Islamic Republic of Iran, based on (its military) doctrine which envisages improving security of open seas, will take measures to strengthen its naval forces so that they can indigenize the maintenance of security (of open seas) with the help of regional countries," Vahidi told the Fars New Agency on Monday.
He also said that the message of Iranian naval forces to regional countries is that there is no need for the presence of foreign forces to maintain regional security.