Iran
Defense Minister: US should take lesson from own mistakes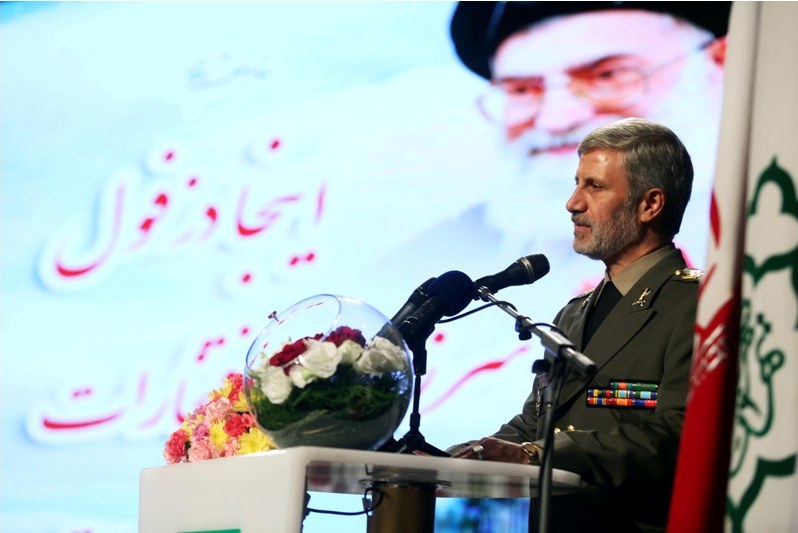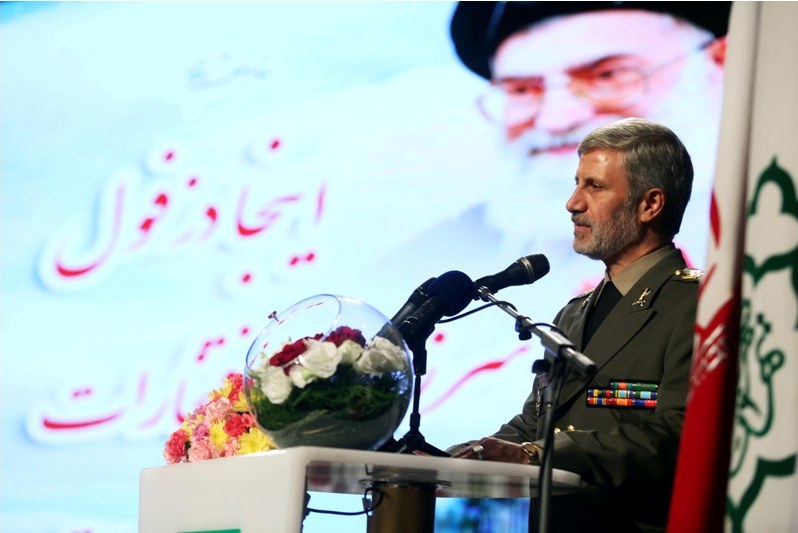 Iranian Defense Minister Brigadier General Amir Hatami said on Saturday that the US officials should take lessons from their past mistakes.
According to the public relations department of the ministry of defense, he said eight years of sacred defense (Iraqi-imposed war against Iran) taught us numerous lessons and brought Iran dignity and glory.
'We learned from sacred defense that we have no option except to remain independent and supply our military appliances,' Brigadier General Hatami said.
He reiterated that this is why the enemies, the US in particular call, for limiting Iran's defense might and they have spared no effort to attain their sinister goal.
'The Americans are well aware of the fact that Iran is capable enough to defend its dignity and in case Iran had its present missile capabilities back in July 1988, the US aircraft carrier did not dare to target our passenger plane and kill masses of innocent passengers as there was no doubt that Iran would have drowned their aircraft carrier in response,' Brigadier General Hatami said.
For the same reasons the Americans try to limit 'Iran's defense capabilities' but to no avail, he said.
The Iranian defense minister underlined that his country is trying to restore stability and security in the region, and said, 'We believe that only the US and Zionist regime are our enemies and other countries are regarded as friends.'
Brigadier General Hatami said that Iran's military might is to maitain security of the people in the region.
'The Iranian people are unified against the US and the enemies should understand that their hands will be cut off,' the defense minister added.