Syria
Deir Ezzur: ISIL Executes Non-Syrian Members on Charges of Fleeing Battlefield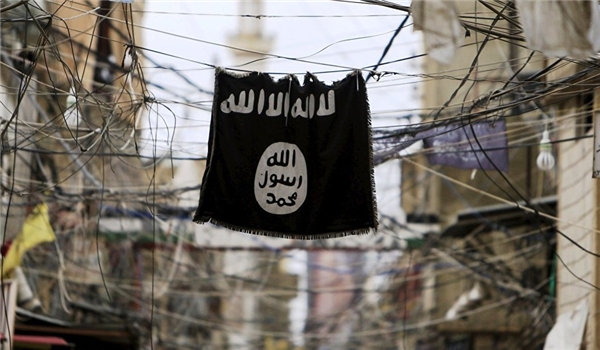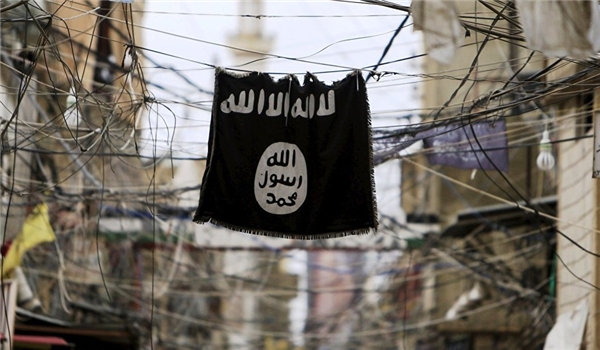 Local sources reported on Wednesday that the ISIL terrorist group has executed a number of its own foreign fighters on charges of fleeing battlefields in Deir Ezzur city and in Southeastern territories of the province.
The sources said that ISIL has executed its own foreign-national members after they fled their positions in battle with the Syrian Army troops in Deir Ezzur's neighborhoods and in the town of Muhassan and in the villages of Bu Leil and Buqrus.
In the meantime, the army men, backed up by the Syrian Air Force, engaged in fierce clashes with ISIL near Deir Ezzur airbase and along the road to the village of al-Baqaliyeh, destroying their positions and killing several militants.
Meanwhile, the army aircraft bombed heavily ISIL's positions and movements in the villages of Ayyash, Hatleh, al-Hosseiniyeh, Huweija Sakar and al-Maqaber (cemetery) region, destroying several positions of terrorists.
Relevant reports said on Tuesday that the army soldiers clashed fiercely with ISIL around Deir Ezzur airbase, destroying a drone equipped with camera and several bombs before reaching the pro-government forces' positions.
Also, the army units exchanged fire with ISIL in al-Roshdiyeh neighborhoods in Deir Ezzur city, destroying one of their positions and killing several militants.
In the meantime, the Syrian warplanes bombed heavily ISIL's positions in the villages of Shoula, al-Baqiliyeh, al-Maqaber region, Ayyash, Ein Bou Jom'ah and Panorama region, destroying terrorists' military equipment and killing a number of fighters.