Syria
Deir Ezzur: Syrian Army Seizes Back Key Road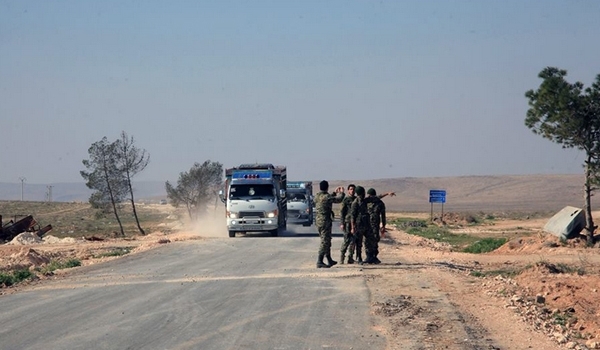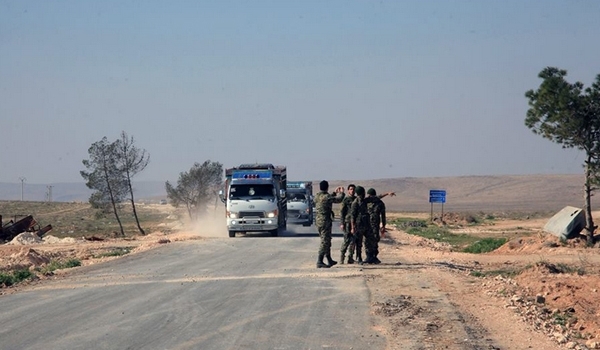 Syrian Army continued its advances in Deir Ezzur province in Eastern Syria, and won back a strategic road there.
The army units took full control of a key route linking al-Tim oilfield to the city of al-Mayadeen in Deir Ezzur province.
Scores of militants were killed and injured in tough battle over the road.
In a relevant development earlier on Tuesday, the ISIL sustained a heavy death toll after its positions in two neighborhoods of the Eastern city of Deir Ezzur came under attack by the Syrian army soldiers.
The Syrian army men stormed the ISIL concentration centers in the neighborhoods of al-Rasafeh and al-Sina'ah, which not only claimed the lives of several terrorists but inflicted serious damage on their military vehicles and equipment.
On Thursday, the Syrian artillery units heavily pounded ISIL's positions in Deir Ezzur province, destroying the terrorists' military hardware and annihilating dozens of them.
The sources said that "the Syrian artillery units heavily pounded the Takfiri militants' positions in the Tal al-Mahrouqat area in Ayyash village North of the city of Deir Ezzur, managing to destroy a Bulldozer ISIL used for building fortifications in the area".