Syria
Delivery of arms to terrorists, main problem in Syria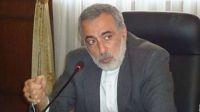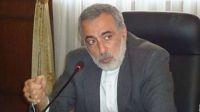 The Advisor to Iran's Majlis Speaker, Hussein Sheikh ul-Eslam, has noted that Syria's main problem is the delivery of money and arms to terrorists by some Western and Arab foreign forces.
According to IRIB World Service, he noted that the root cause of problems in Syria is the wide-scale violence and destruction which has been incited and fueled by the terrorist outfits in Syria.
He underlined that the current tensions in Syria have distorted the security of Syrians and a part of Syrian population was forced to leave Syria until the restoration of calm in this country.
In further remarks, he underlined that the interfering forces in Syria are after their own interests.