Europe
Denmark defense minister resigns over financial scandal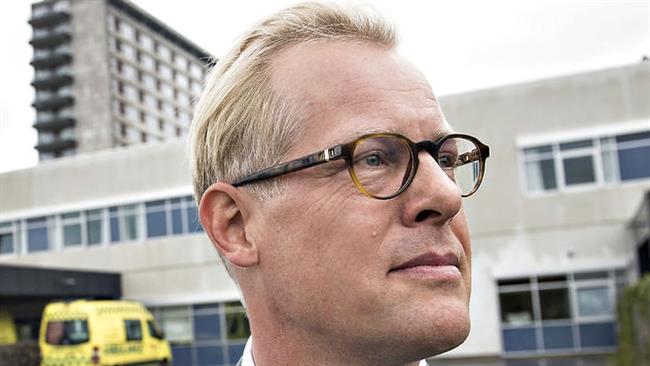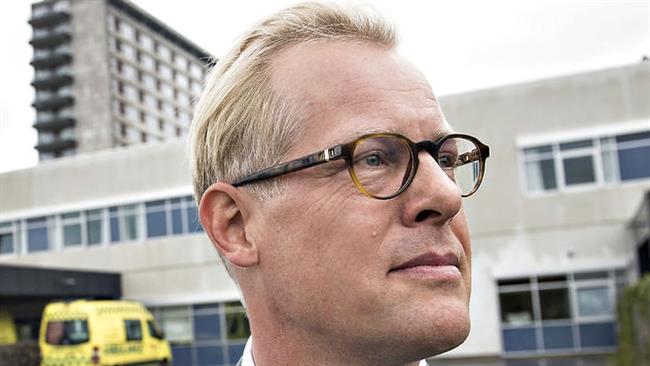 Denmark's defense minister has resigned after being dogged for weeks by media over appointments he made in his former role as head of the administrative region of Southern Denmark.
"[Carl] Holst assessed that the turbulence related to his earlier service as chairman of the region, which is still unresolved, would be overshadowing his work as defense minister," Prime Minister Lars Lokke Rasmussen told Danish broadcaster TV2 on Tuesday.
Holst faced growing media criticism for getting more than 800,000 kroner from Region Syddenmark, while simultaneously receiving a salary of 1.2 million kroner as defense minister.
"My time as head of Region Syddanmark has ended up overshadowing my opportunity to make a difference as defense minister and minister for Nordic co-operation," Holst said in a statement.
"These scandals have also gradually come to impact on the work of the entire government and I don't want that," he added.
Liberal-minded Rasmussen took over from Social Democrat Helle Thorning-Schmidt in late June.
Rasmussen said he would appoint a new defense minister on Wednesday.
"Holst's personal matters had become a strain to the government" prompting him to quit his ministerial post, commented Rune Stubagera, a professor of politics at the prestigious Aarhus University in Denmark.