Europe
Denmark gunman pledged allegiance to ISIL leader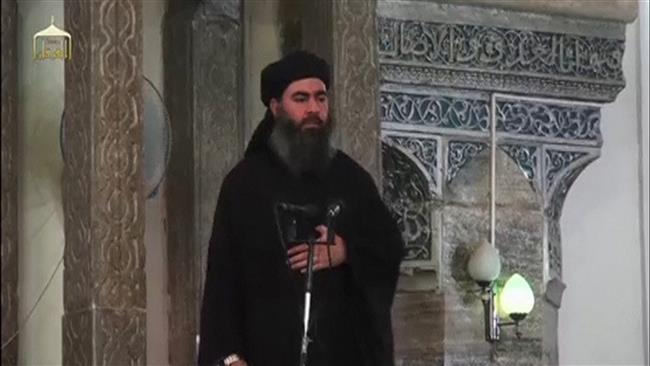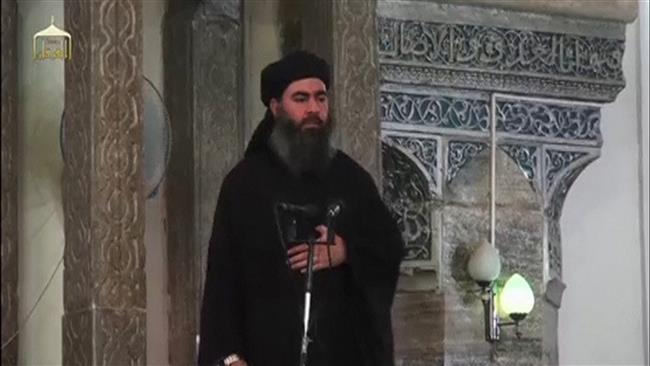 The man behind the recent Denmark shooting incidents allegedly had sworn allegiance to ISIL Takfiri terrorist leader Abu Bakr al-Baghdadi.
According to a post on his Facebook page, Omar Abdel Hamid El-Hussein pledged his fidelity to the terrorist leader before commencing his rampage over the weekend, CNN reported on Monday.
In the post he vows "allegiance to Abu Bakr in full obedience in the good and bad things. And I won't dispute with him unless it is an outrageous disbelief."
El-Hussein, 22-years-old, was named as a suspect in the shootings by a senior member of the Danish government.
Danish police claimed El-Hussein had been released from prison two weeks ago and that he had a background in criminal activities.
On Saturday, one person was killed and three police officers were wounded when El-Hussein attacked a café hosting a debate attended by controversial Swedish cartoonist Lars Vilks in the Danish capital Copenhagen.
Hours later, he attacked the main synagogue of Copenhagen, leaving one person dead and two policemen injured.
The gunman was killed during a shootout with police following the second incident.