Iran
Middle East
Deputy Army Commander Downplays 'israel's' Military Threats
Iranian Deputy Army Commander Brigadier General Mohammad Hossein Dadras played down Israel's military threats against his nation, but meantime warned of Iran's crushing response to any foolish action by Tel Aviv.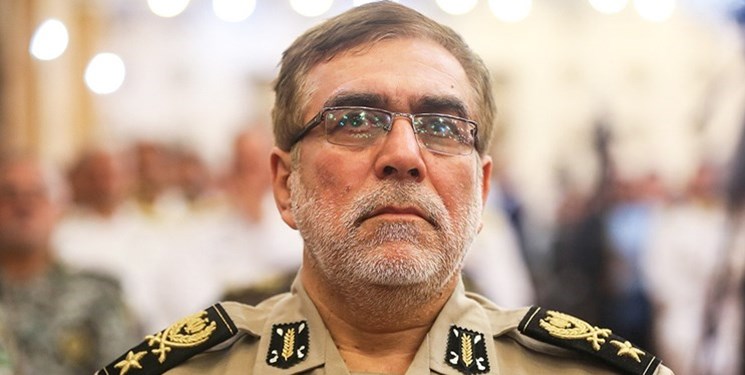 The Zionist regime of Israel cannot equal Iran in power, General Dadras said on Wednesday.
He added that Iran has the power to response any threat.
General Dadras noted that Iran imports no weapons, stressing that all equipment is domestically made and can be used against all threats.
He also warned ill-wishers against firm response.
Meantime, Deputy Commander of Iran Army Air Defense Force Brigadier General Alireza Elhami underlined on Wednesday that Iran never shies from defending its borders, adding that any attack on the country's airspace will be harshly responded.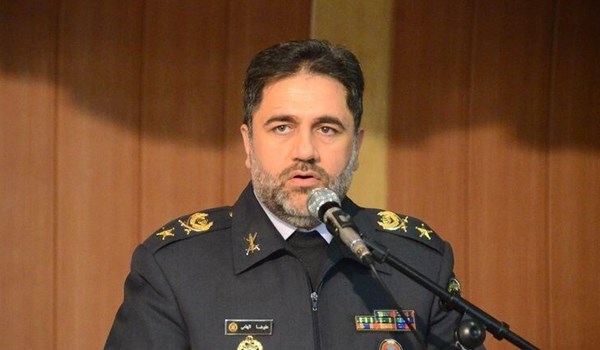 He reiterated that the country's Army Air Defense is ready to deal with any violation of Iran's airspace decisively.
The Islamic Republic of Iran has proven in practice that it has no compliments with anyone in the world to defend its borders and airspaces, the commander said, adding that any attack on borders of Islamic Iran will be responded harshly.
Benefiting from the most experienced and competent manpower, Iran's Army Air Defense Force is in its utmost readiness to counter any attack on its airspace using the most modern warfare equipment and weapons, General Elhami emphasized.
In relevant remarks on Sunday, Commander of the Islamic Revolution Guards Corps (IRGC) Major General Hossein Salami said that the enemies of Iran have become so weak and defeated that there is no safe territory left for them.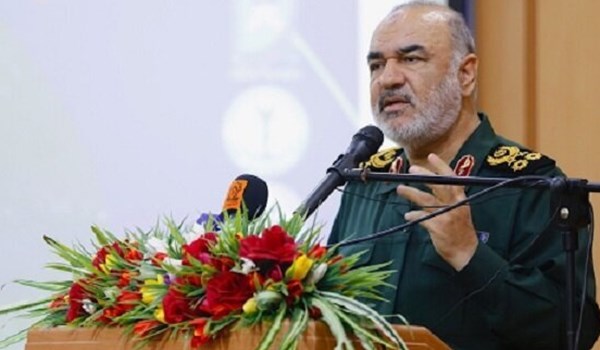 "We are victorious today and this is what the facts of the field say," General Salami said, addressing a ceremony in Tehran.
"Today, the swords of the Muslims to fight the enemies have been unsheathed, and (therefore), there is no safe territory for the enemies," he said.