Iran
Deputy Health Minister: Iran to Produce Coronavirus Vaccine Under Best Standards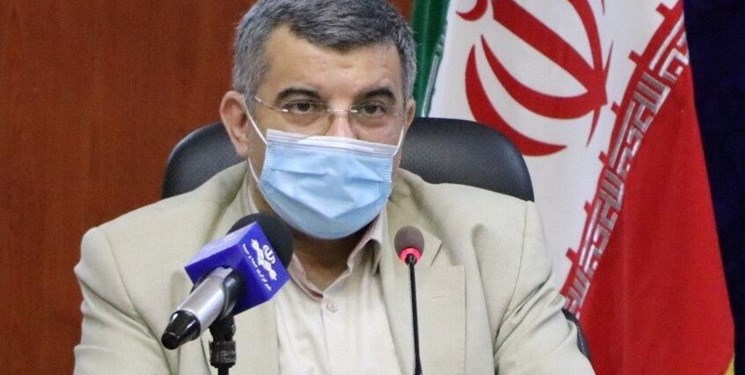 Iranian Deputy Health Minister Iraj Harirchi declared the country's efforts to supply coronavirus vaccine to the nation, saying that the Iran-made vaccine which is in the human trial phase will be produced based on highest standards.
"The producers of Iran-made vaccine have declared that it will be produced based on the best standards," Harirchi said on Sunday.
He added that purchasing coronavirus vaccine from foreign states and joint production with other countries are also on the Iranian health ministry's agenda.
In relevant remarks earlier this month, Iranian Health Minister Saeed Namaki said that the country's home-made coronavirus vaccine will pass the human trial phase and will be prepared for mass-production in the spring.
"We will put the Iranian coronavirus vaccine on the table next spring and we are pursuing its development every moment," Namaki said, addressing a meeting in the Eastern province of South Khorassan.
Elsewhere, he blasted the US for sanctions and obstacles placed on Iran's way to import the needed medicine for patients, saying that despite Washington's hostilities, the Iranian nation prays for the health of the American people.
Namaki had also announced in November that the World Health Organization (WHO) has confirmed results of coronavirus vaccine tests of 4 Iranian companies, adding that the country would start the human trial phase of the vaccine next week.
"The WHO has accepted the progress of 4 (Iranian) companies and a company has received license for human trial and the human trial phase will start next week and I hope that we can announce production of the domestic vaccine to the dear people within the next few months," Namaki said.