Syria
Deputy Minister: Geneva II could create new crisis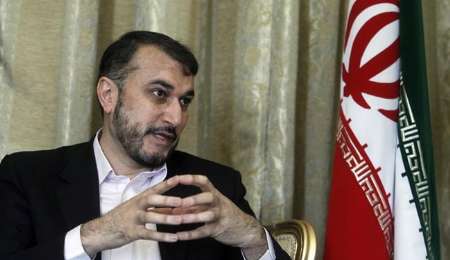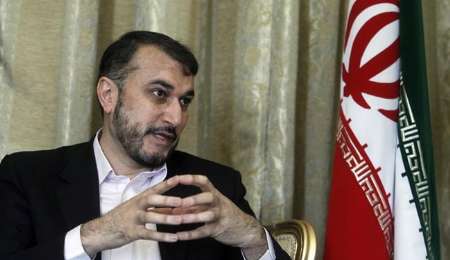 Deputy Foreign Minister for Arab and African Affairs Hossein Amir Abdollahian cautioned that the Geneva II conference on Syria could create a new crisis.
Deputy Minister: Geneva II could create new crisis
ˈThe talks could lead to a new crisis if the mediators do not deal realistically with the situation,ˈ Amir Abdollahian said as the second round of talks between representatives of the Syrian government and the foreign-backed opposition is going to resume in the Swiss city of Geneva.
The negotiations, aimed at finding a solution to the three-year conflict in Syria, are set to begin later on Monday.
ˈThe opposition delegation, which only represents three percent of the Syrian people, cannot save the war-torn country,ˈ Amir Abdollahian said.
He noted that the solution for the Syrian crisis is merely political and based on the will of the people in the country.
The first round of the peace talks in Geneva ended with no result on January 31 amid sharp differences between representatives from the Syrian government and the so-called Syrian National Coalition (SNC).
Syria has been affected with deadly violence since 2011. According to the United Nations, more than 100,000 people have been killed and millions displaced due to the unrest.
The western powers and their regional allies, namely Qatar, Saudi Arabia and Turkey, are supporting the militants who are active inside Syria.