Iran
Deputy Minister Underlines Iran's Success in Maritime Trade despite US Sanctions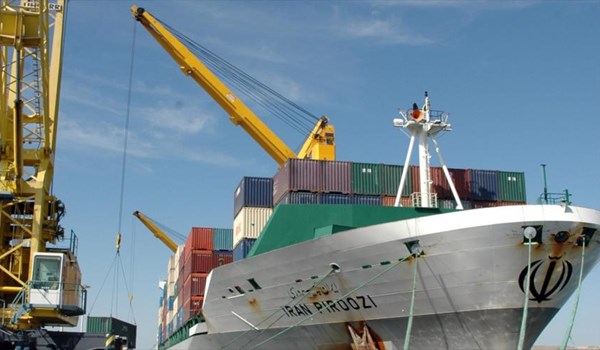 Deputy Road Minister and Managing Director of Iran's Port and Maritime Organization Mohammad Rastad stressed that despite all difficulties endured by the country due to the US sanctions, Iran continues imports and exports successfully.
"Given the considerable capacity of Iran's ports, nearly 246 tons annually, the giant fleet of vessels of the Islamic Republic of Iran which ranks 14 or 15 in the world, the National Iranian Tanker Company which is among the 3 top world companies in the field and reliance on domestic power, we have managed to supply all needs of the country during the period that we have been facing a full-scale economic war in the exports and imports sector," Rastad told FNA on Monday.
"Actually, supply of the basic goods did not stop despite heavy sanctions on the maritime organization thanks to the success of Iran's maritime sector," he added.