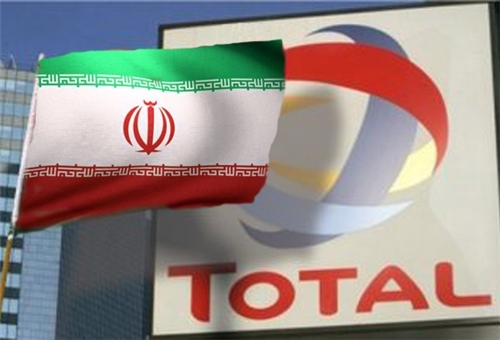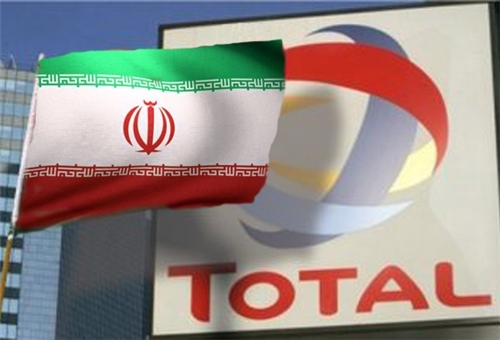 A large number of giant oil firms, specially France's Total and its rivals in Europe, have shown their resolve to resume operations and investments Iran, Deputy Oil Minister for International and Commercial Affairs Ali Majedi said Sunday.
Majedi pointed to the French President Francois Hollande's recent statement that he will work on suspension of the sanctions against Iran, and said, "The problems of automakers have been resolved, so Hollande's statements indicates the need for Total's involvement in Iranian economy because the lion share of our bilateral ties with France pertains automobile and oil."
"So if the problems that the (French) auto-manufacturing companies had are now resolved, the problem for the resumption of Total's activity in Iran will be resolved too," he added.
Earlier this week, Iran's Deputy Oil Minister Kazzem Vaziri-Hamaneh underlined that the removal of the western sanctions against Tehran after the Geneva nuclear agreement will pave the way for the return of giant oil firms to Iran.
"Giant international firms are perceived to return to Iran's oil and gas industries upon the complete removal of sanctions," Vaziri-Hamaneh told reporters in Tehran on Wednesday.
"Certainly, the annulment of sanctions will facilitate and accelerate exports operations and supply of Iranian oil to the global market," he added.
Vaziri-Hamaneh said from now on (after the removal of sanctions) Iran's crude customers can buy and carry crude cargos from the country under their insurance of choice and by their own tankers.
In October, Shell and Total Oil and Gas Companies expressed their willingness to resume operation in Iran.
Lifting sanctions and opening up Iran's vast oil and gas resources to global companies will be vital to meeting the world's future energy needs, the chief executives of two of Europe's top oil companies said.
Peter Voser, the chief executive of Royal Dutch Shell, and Christophe de Margerie, his counterpart at France's Total, used the Oil & Money conference in London on Tuesday to highlight the potential energy windfall if sanctions preventing international oil companies from dealing with Tehran were lifted, the Telegraph reported.
"Longer term, Iran's oil and gas resources will have to be developed to meet demand," Telegraph quoted Voser as saying.
He was echoed by de Margerie, who said that he hoped doing business with Iran would again be permitted "as soon as possible, not just for Total but for the world and for Iran. Any country cannot stay out of the system."
Before the tightening of sanctions against Iran a few years ago, Shell and Total were two of the most active companies doing business with Tehran.
In 1999, Shell defied a US sanctions threat to sign an estimated $800mln (£492mln) deal with Iran to develop two offshore oil fields in the Persian Gulf known as Soroosh and Nowrooz.
The project was completed in 2005. Until 2009, Total was involved in the drawn-out development of Iran's vast South Pars natural gas field, also in the Persian Gulf's waters.
Shell was reportedly blocked earlier this year from settling a $2.3bln debt with Iran through the supply of grain and medicine.