Palestine
Desperated Israel 'reducing' ties with backers of anti-settlement UN resolution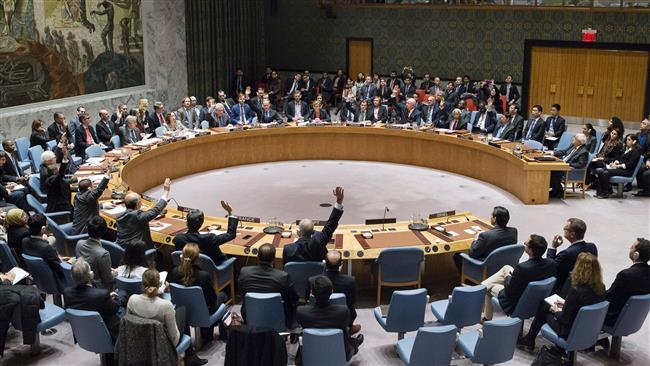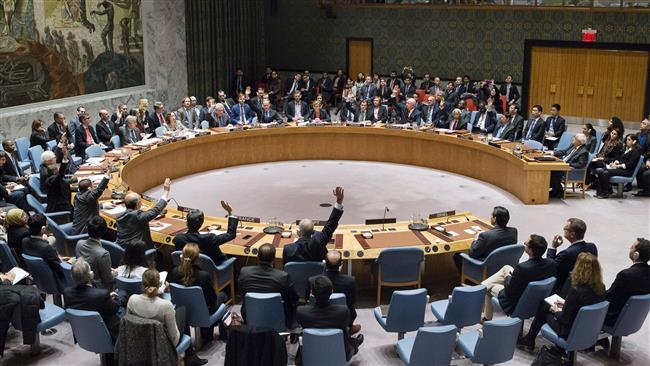 Israel says it is "reducing" ties with the nations that voted for last week's UN Security Council resolution demanding a halt to Tel Aviv's settlement expansion in Palestinian territory.
Foreign Ministry spokesman Emmanuel Nahshon said on Tuesday that Israel was "temporarily reducing" visits and work with embassies, without elaborating.
"Until further notice, we'll limit our contacts with the embassies here in Israel and refrain from visits of Israeli officials to those states, and of visits of officials from those states here," he told the French news agency AFP.
Tel Aviv has has already called back its ambassadors to New Zealand and Senegal for consultations, and cancelled "aid programs" with the African state. Nahshon said Israel informed Angola on Tuesday that it would be freezing its "aid program" in Angola.
Israeli leaders have responded with especially harsh language and fury to Friday's Security Council resolution which passed after the United States did not veto it for the first time.
There have been reports that Israeli Prime Minister Benjamin Netanyahu was calling off a meeting with British Prime Minister Theresa May at next month's World Economic Forum in Davos.
Netanyahu, who also serves as foreign minister, has urged officials to visit the UN resolution-backers as little as possible for now, Israeli media reported.
On Friday, the UN Security Council passed Resolution 2334, which demands an immediate end to "all Israeli settlement activities" in the occupied Palestinian territories.
The resolution was adopted after the administration of US President Barack Obama refused to veto it, reversing Washington's longstanding policy of shielding Israel from condemnatory measures at the world body.
On Sunday, the Israeli prime minister accused Obama of "colluding" with the Palestinians and summoned the US ambassador to Israel.
Israel has defied international calls to stop its illegal construction activities, with its settlement expansion being among the main reasons behind the collapse of the last round of the so-called Middle East peace talks in 2014.
Over half a million Israelis live in more than 230 illegal settlements built since the 1967 Israeli occupation of the Palestinian territories of the West Bank, including East Jerusalem al-Quds.