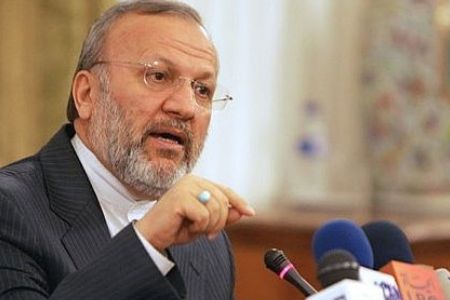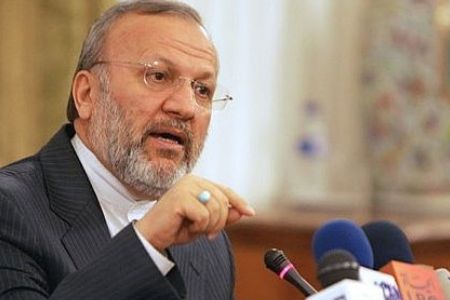 Iran's Foreign Minister Manouchehr Mottaki says the defamation of Islam is a condemned act, which only increases its popularity in the world.
In a meeting with Denmark's new Ambassador to Iran Anders Christian Hougaard on Wednesday, Mottaki said the violation of Islamic sanctities was a "condemned act."
"We believe that such measures only serve to increase the popularity of Islam in the world," Mehr News Agency quoted the Iranian foreign minister as saying.
Mottaki said "Christianity is the predominant religion in Europe" and Muslims feel the "closest connection" with Christians.
"We believe Muslims and Christians can easily, peacefully coexist," Mottaki concluded.
After Florida pastor Terry Jones called off his Qur'an burning plans in the face of fierce international condemnation, other anti-Islam elements in the US set copies of the holy book on fire on the ninth anniversary of the September 11 attacks in front of the White House.
In another incident two evangelical preachers in Tennessee set copies of the Qur'an on fire and members of the group Operation Rescue tore pages from the holy book of Islam.
The insulting move triggered angry protests across the world, particularly in Muslim countries.