Iran
Despite western illegal sanctions, Iran to aid Muslim countries with aerospace developments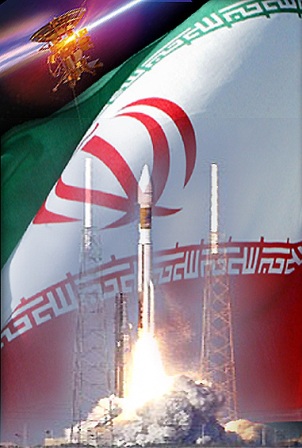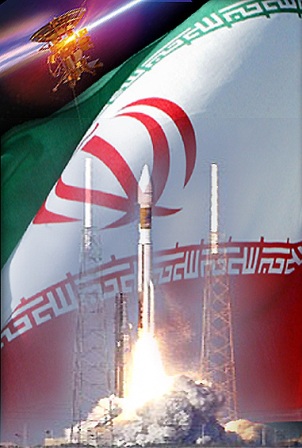 Iranian top military official hailed aerospace achievements of Iranian scientists despite western sanctions and announced the country will certainly share its developments with regional and Muslim countries.
Brigadier General Mohammad Hassan Nami, Deputy of Iran Defense Minister said the country has made great achievements in the upper atmosphere technology and stressed aiding the economic growth of the neighboring countries as the strategy of Islamic Republic of Iran, reported Taqrib News Agency (TNA).
"Whenever Iran has made a scientific or technology achievement, it has shown its positive feedback among the Iranian people and other Islamic nations." he said and noted that more aerospace achievements will be announced in near future.
According to this top official the new success of Iran helps a better observation of the earth which will support civil and construction developments.
This is while Iranian Aerospace Organization (IAO) has announced Fajr and Sharif homemade satellites will be launched by the end of March.
Hamid Fazeli, President of the Iranian Space Agency (ISA) expressed his satisfaction over the completion of Nahid Satellite, another Iranian homemade satellite, which is likely to be launched on February 2nd, National Aerospace Technology Day.
Sharif Sat, Sharif University Satellite, is another aerospace project which is hoped to be completed soon.