Middle East
Details of possible sanctions by Arab states against Qatar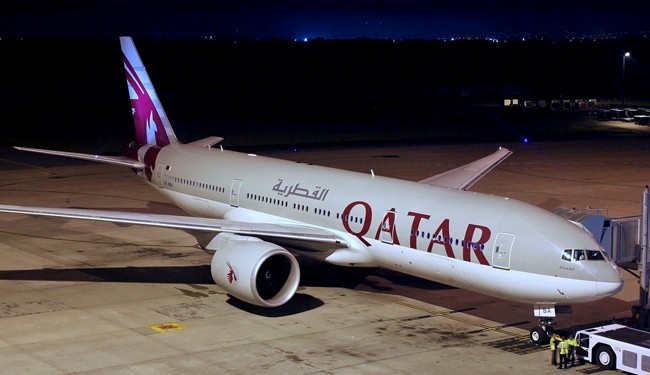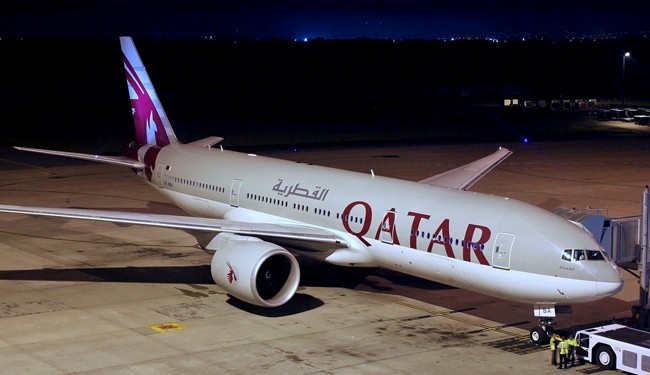 Saudi Arabia, United Arab Emirates and Bahrain have made plans to sanction Qatar, as rifts deepen among Persian Gulf states, a new report says.
The Kuwaiti al-Qabas newspaper cites anonymous sources as saying that plans to sanction Qatar have already been prepared by Riyadh, Abu Dhabi and Manama, while Egypt has also announced readiness to join them.
The report said officials from the sanctioning countries are considering not inviting Qatar to the next meeting of (Persian) Gulf Cooperation Council and closing their borders, both air and land, to Qatari companies, specifically Qatar Airways.
The Persian Gulf Cooperation Council groups Bahrain, Kuwait, Oman, Qatar, Saudi Arabia and the United Arab Emirates.
There are reports that Saudi Arabia is also considering closing offices belonging to Qatari Al-Jazeera news channel.
The same move against Al-Jazeera is to be followed in Bahrain and UAE as well, the sources said.
On Wednesday, Saudi Arabia, Bahrain and the UAE recalled their ambassadors from Doha, accusing Qatar of interfering in their internal affairs.
In their joint statement they asked Doha to lift its support from the Muslim Brotherhood which has been announced by the army-installed Egyptian government as a terrorist group.
Egypt has received billions in aid from several Persian Gulf Arab states, but not Qatar, since the army deposed President Mohammad Morsi, a Brotherhood leader, in July.
Brotherhood has accused the Egyptian army of conducting a coup that overthrew Egypt's first democratically elected president after only one year in office.