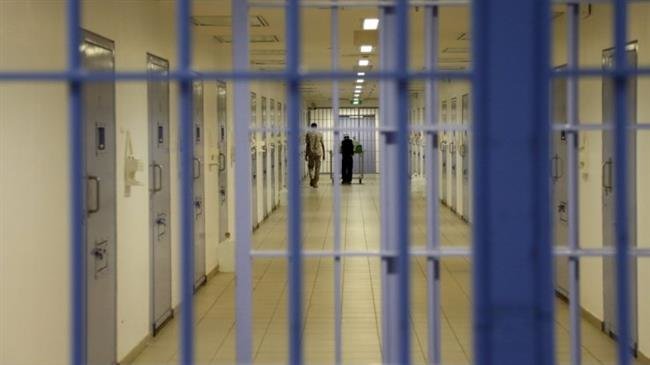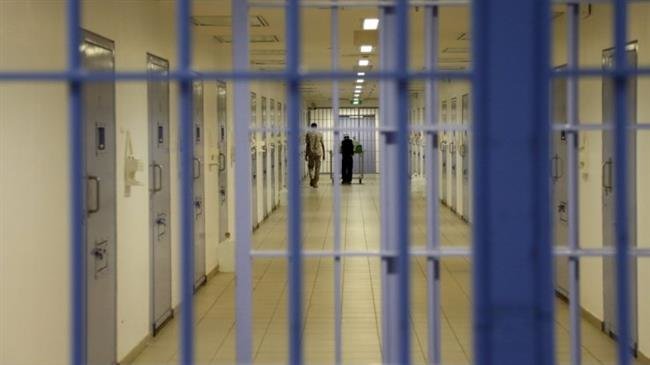 Amnesty International says detained political dissidents and pro-democracy campaigners in Saudi Arabia face sexual harassment, torture and other forms of ill-treatment during interrogation, as a crackdown led by Crown Prince Mohammed bin Salman against human rights defenders and intellectuals continues unabated in the conservative kingdom.
The London-based rights group said in a report that according to testimony from three individuals it had gathered, some of the detained activists "were repeatedly tortured by electrocution and flogging" that left some "unable to walk or stand properly."
Amnesty International further noted that in one reported instance, an activist was made to hang from the ceiling, and according to another testimony, a female detainee was reportedly subjected to sexual harassment, by interrogators wearing face masks.
Saudi journalist and writer Turki bin Abdul Aziz al-Jasser has reportedly died under torture during his detention in Saudi Arabia.
It went on to say that the detained human rights defenders, including a number of women, were unable to walk or stand properly, had uncontrolled shaking of the hands, and marks on the body. One of the activists reportedly attempted to take her own life repeatedly inside the prison.
"Only a few weeks after the ruthless killing of Jamal Khashoggi, these shocking reports of torture, sexual harassment and other forms of ill-treatment, if verified, expose further outrageous human rights violations by the Saudi authorities" Amnesty International's Middle East research director Lynn Maalouf said.
She added, "Saudi authorities are directly responsible for the well-being of these women and men in detention. Not only have they been deprived them of their liberty for months now, simply for peacefully expressing their views, they are also subjecting them to horrendous physical suffering."
A Saudi political dissident has died more than a month after being shot and injured during a raid on the kingdom's Shia-populated Qatif region.
"The Saudi authorities must immediately and unconditionally release detained human rights defenders who are being held solely for their peaceful human rights work and launch a prompt, thorough and effective investigation into the reports of torture and other ill-treatment with the view of holding those responsible to account," Maalouf pointed out.
Torture and various forms of ill-treatment have been routinely and widely reported over the past years in Saudi prisons and detention centers.
Last month, a group of UN experts called for the immediate release of six female human rights campaigners, whom are said to being held incommunicado in prison.
Amnesty International's report came as Saudi Arabia is currently grappling with an international crisis over the murder of prominent dissident journalist Jamal Khashoggi at the kingdom's consulate in Turkey's largest city of Istanbul on October 2.
Khashoggi, a distinguished commentator on Saudi affairs who wrote for The Washington Post's Global Opinions section, had lived in self-imposed exile in the US since September 2017, when he left Saudi Arabia over fears of the Riyadh regime's crackdown on critical voices. Hatice Cengiz, the journalist's fiancée, has accused Saudi officials of a massive cover-up.