World News
Detected pings not from missing plane black box: US official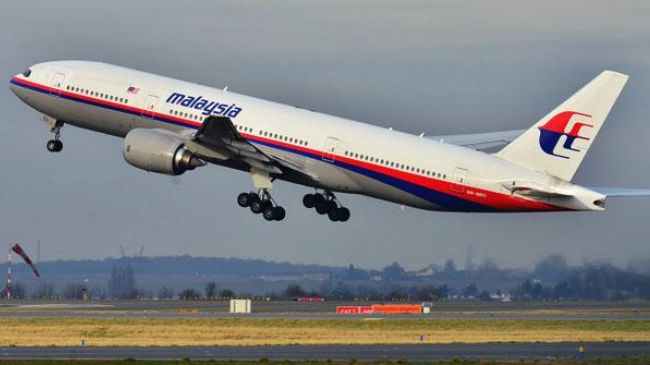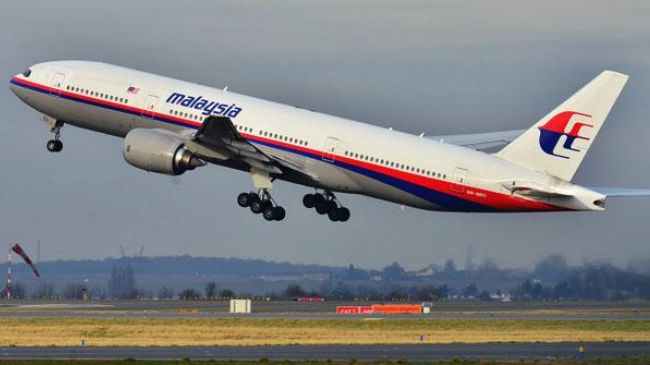 The acoustic transmissions recently detected and believed to have been from a missing Malaysian airliner's black box were emitted from some other manmade source, a US navy official says.
The US Navy's Deputy Director of Ocean Engineering Michael Dean said on Thursday that there is now broad agreement that the pings, previously thought to have come from the Malaysian plane's black box, were probably emitted by the search ship itself.
"Our best theory at this point is that [the pings were] likely some sound produced by the ship… or within the electronics of the towed pinger locator," he said.
Dean said if the ping-emitting beacons, detected in early April in the southern Indian Ocean, had come from the plane's onboard data or voice recorders, they would have been found by now.
However, US navy spokesperson Chris Johnson cast doubt on Dean's theory that the pings have been from a search ship, saying the comments are "speculative and premature."
"We continue to work with our partners to more thoroughly understand the data acquired by the Towed Pinger Locater," the spokesperson added.
The Malaysian Airlines plane vanished en route to Beijing from Kuala Lumpur on March 8, while carrying 239 people on board.
Earlier this week, the Malaysian government released raw satellite data used by British satellite firm Inmarsat to show that the Beijing-bound plane was likely to have crashed in the southern Indian Ocean.
Family members of the missing passengers have called for the data to be made public for independent analysis.
They have criticized the Malaysian authorities for the way information about the search has been released, and claimed they were wrong to give up hope by concluding that the plane went missing in the southern Indian Ocean.