Syria
Developing: Syrian military on high alert as Israeli warplane spotted along Lebanese border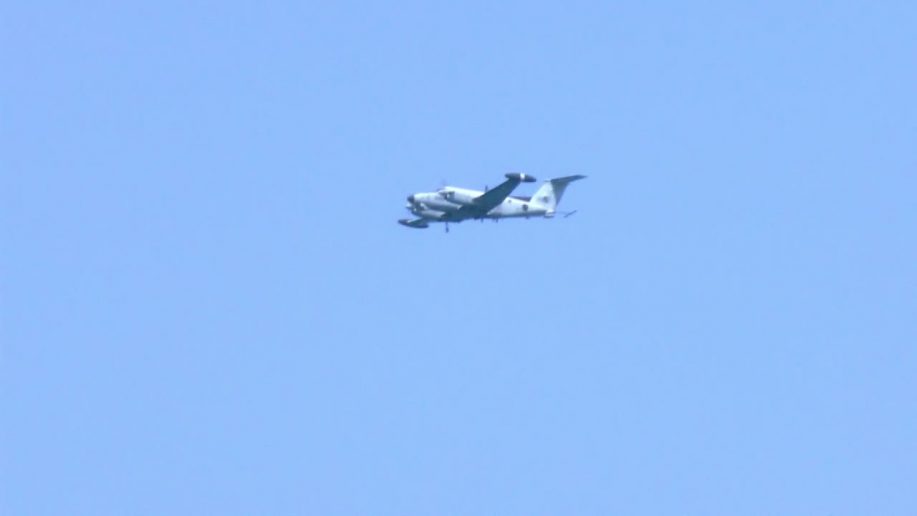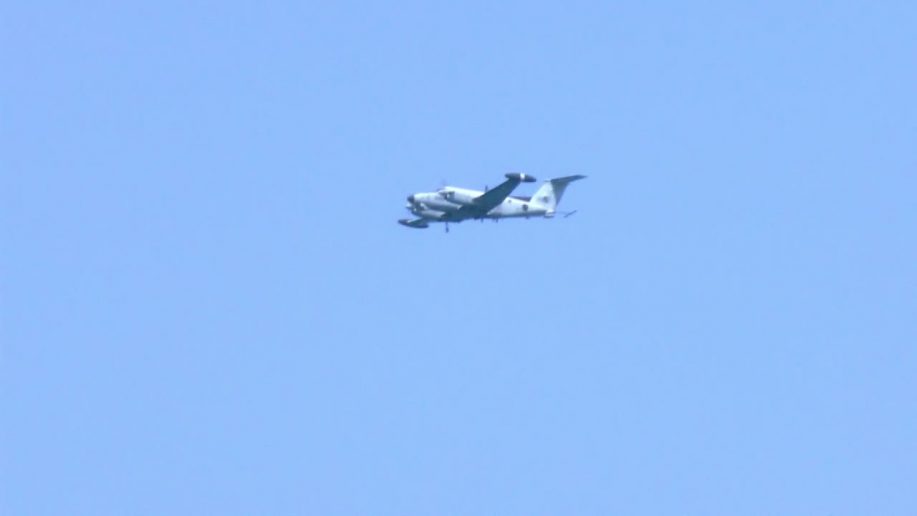 The Syrian military has been placed on high alert this evening after an Israeli warplane was spotted along the Jabal Sheikh-Damascus border.
According to a military source in Damascus, the Israeli warplane entered Lebanese airspace this evening after crossing into the Nabatieh Governorate at the southern border of the country.
Once inside of Lebanese airspace, the Israeli warplane reportedly conducted a low altitude flight along the Jabal Sheikh-Damascus border.
The Jabal Sheikh region, also known as Mount Hermon, is partially occupied by the Israeli Defense Forces (IDF) and constantly used by their air force to attack the Syrian military installations inside of Damascus.
The source added that the Syrian air defenses are reportedly activated and their troops are monitoring the situation closely.