Bahrain
Dictator Bahraini regime courts give life sentence to two activists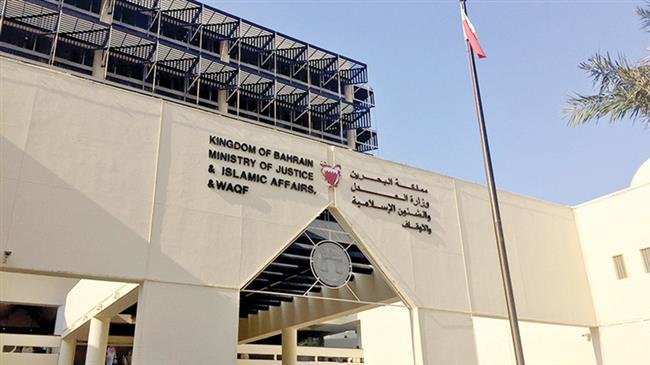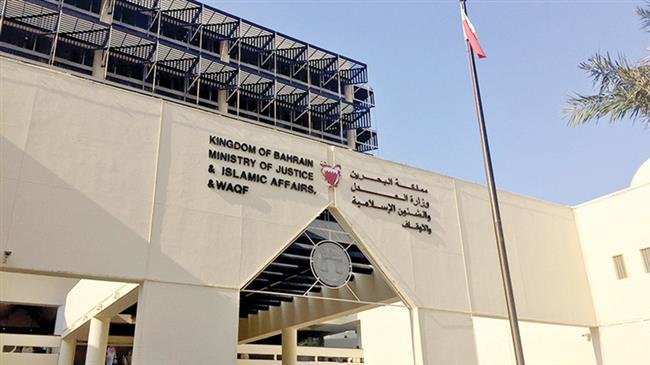 Courts in Bahrain have sentenced two anti-regime protesters to life imprisonment and handed down prison sentences to four others as the ruling Al Khalifah regime presses ahead with its heavy-handed clampdown on political dissidents and pro-democracy campaigners in the Persian Gulf kingdom.
On Thursday, Bahraini judiciary officials sentenced two defendants to life in prison after finding them guilty of "unlawful gathering and targeting a police patrol car with an explosive device in the village of Nuwaidrat."
Separately, four defendants were sentenced to three years in jail each over political activities against the governing Al Khalifah regime.
Top Shia cleric's pretrial detention renewed for another 15 days
In another development, distinguished Shia cleric Sheikh Khalid Fadhil al-Zaki, whom regime forces arrested late last month, has been remanded in custody for another 15 days, pending investigations.
Bahraini forces detained Sheikh Zaki along with four young men, identified as Ahmed Abdullah al-Zaki, Reza al-Houri, Abbas Muhammed Jaafar al-Zaki and Sayed Hussein Hashim during raids on their homes in the northern villages of Abu Saiba and Shakhura early on November 30.
Thousands of anti-regime protesters have held demonstrations in Bahrain on an almost daily basis ever since a popular uprising began in the country in mid-February 2011.
They are demanding that the Al Khalifah regime relinquish power and allow a just system representing all Bahrainis to be established.
Manama has gone to great lengths to clamp down on any sign of dissent. On March 14, 2011, troops from Saudi Arabia and the United Arab Emirates were deployed to assist Bahrain in its crackdown.
Scores of people have lost their lives and hundreds of others sustained injuries or got arrested as a result of the Al Khalifah regime's crackdown.
On March 5, 2017, Bahrain's parliament approved the trial of civilians at military tribunals in a measure blasted by human rights campaigners as being tantamount to imposition of an undeclared martial law countrywide.
Bahraini King Hamad bin Isa Al Khalifah ratified the constitutional amendment on April 3 last year.