Bahrain
Dictator Bahraini regime ends talks with opposition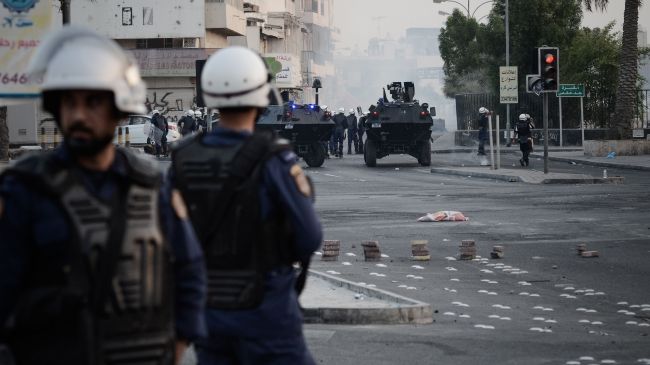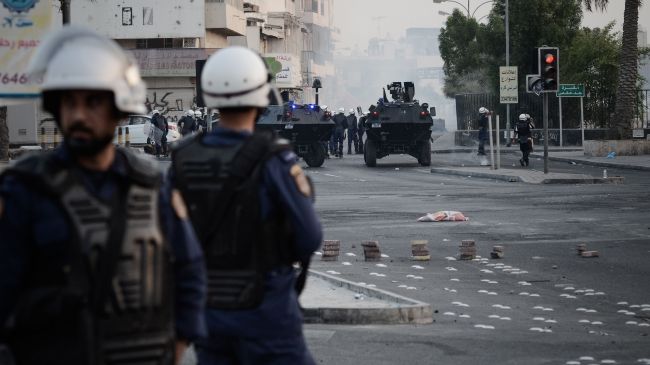 The Bahraini regime has suspended reconciliation talks with Shia opposition leaders amid ongoing protests in the country.
The Bahrain News Agency said on Wednesday that the national dialog ended after the opposition said in September last year that it would not participate in talks.
The opposition's decision followed the detention of Khalil al-Marzooq, the spokesman for the al-Wefaq National Islamic Society, Bahrain's main opposition party.
Meanwhile, pro-democracy protests were held in several towns, including Sanabis and Samahis.
Since mid-February 2011, thousands of pro-democracy protesters have staged numerous demonstrations in the streets of Bahrain, calling for the Al Khalifa royal family to relinquish power.
On March 14, 2011, troops from Saudi Arabia and the United Arab Emirates invaded the country to assist the Bahraini government in its crackdown on the peaceful protesters.
According to local sources, scores of people have been killed and hundreds arrested.
Physicians for Human Rights says doctors and nurses have been detained, tortured, or disappeared because they have "evidence of atrocities committed by the authorities, security forces, and riot police" in the crackdown on anti-government protesters.