General
Dictator of Kuwait calls for security measures against people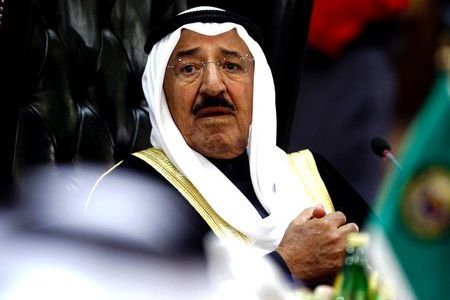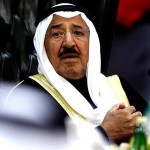 US-backed Kuwait's ruler Sabah al-Ahmad Al Sabah has called for all necessary measures to be taken to maintain security in the country after protesters earlier stormed the parliament.
The order came in a statement by the cabinet which held an emergency meeting on Thursday chaired by the US-backed emir himself, AFP reported.
The crisis talks came one day after anti-regime protesters staged a rally upon a call by the opposition to demand the resignation of Prime Minister Nasser Mohammad al-Ahmad Al Sabah.
The US-backed emir "ordered the interior ministry and the national guards to take all measures and preparations necessary to confront whatever undermines the security of the country and public order," read the cabinet statement.
The monarch also ordered the forces to be "provided with all authority necessary to ensure security and the application of the law… to put an end to such shameful provocative acts," it added.
The statement did not specify the types of measures the security forces will take to stop anti-government protests which have been calling for the resignation of the cabinet and dissolving the parliament over corruption charges.
On Wednesday, protesters stormed the parliament building in Kuwait City after elite forces and the police beat them up with batons, injuring at least five people, according to opposition sources.
The violence broke out when thousands of protesters were marching on the prime minister's home to demand his resignation.
Emir's 71-year-old nephew is accused of transferring public funds into his personal accounts overseas.