Europe
Did Britain botch Olympic tourism?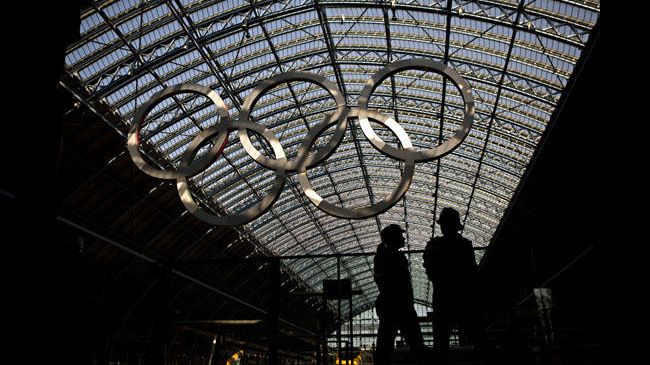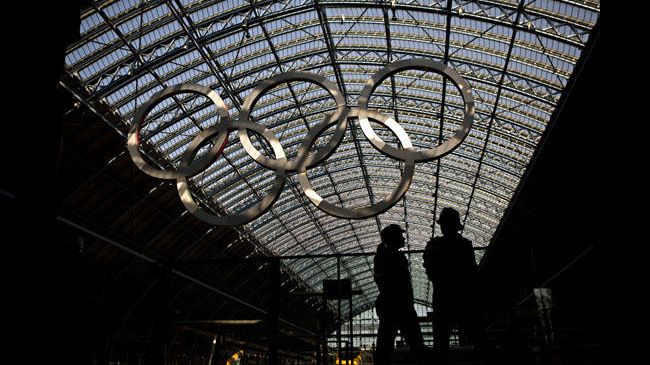 Britain launched its biggest tourism campaign ahead of the 2012 London Olympics back in September 2011 in the hope of a 4.6 million extra tourist inflow in four years.
However, figures show London's hiked prices, traffic congestion and heightened security scared normal visitors off to the extent that tour operators and booking websites said before the launch of the Games that a third of all hotel rooms for the Olympic period remain unsold.
The British union for tour operators and hoteliers, UK Inbound, said half of its members are reporting lower bookings for the summer.
JacTravel, one of the world's leading suppliers of online hotel bookings and inbound travel services, said its London bookings have nosedived by 35 percent for July and by 30 percent for August compared with last year.
Trivago which claims access to some 500,000 hotels worldwide, said 36 percent of rooms in the capital remained unsold for the Olympic period while another major hotel booking website, Hotels.com, said in the first week of June that about 4,500 rooms were still on sale for the busiest night of the Olympics' 17-day schedule on August 4.
Amid the gloomy figures, hoteliers and tour operators admitted when asked by UK Inbound that high costs and availability of accommodation were to blame for the bulk of empty rooms.
Hotel owners in London were widely criticized for trying to cash in on the expected tourist surge during the Olympics.
Hoteliers multiplied their prices after London Organizing Committee of the Olympic Games and Paralympic Games (LOCOG) block-booked 40,000 of the total 100,000 rooms in London for the Games athletes, officials, sponsors and media.
Telegraph Travel said last year that hotel rooms in London were priced up to 10 times the normal time.
However, after LOCOG returned 20 percent of the rooms, it had booked, in January, the tide turned and hotels were forced to cut prices back.
Even after the cutback, Hotels.com said in the last week of June that average room rates in London between July 27 and August 12, when the Games are held, remained still 75 percent more than 2011 prices at £160 a night.
According to Select Travel, the leading European group of tour companies, its Huntingdon branch in Cambridgeshire now expects its quietest July for 20 years.
"A lot of the agents overseas that would naturally feature the UK in their programs just have not done so … What we have found is that the demand has moved not to other regions of the UK but to other countries in Europe," Select Travel managing director John Martin said.
Earlier, research found that the French who dodged the £10 billion cost of running the Olympics are cashing in on Britain's tourism plunge with a 50 percent rise in bookings while tourist numbers for Barcelona and Berlin have also soared by 100 percent this summer.
Deputy Mayor of London Kit Malthouse warned early in June that "the last thing" the city needs after the Games is that visitors leave Britain thinking they were ripped off.
"We are conscious some cities have made a mess of it [Olympics]. There have been notable problems with the Games … London needs to be somewhere people can come to regularly," he told the Hospitality and Tourism Summit.
But the plunge in tour and hotel bookings in Britain showed people were indeed feeling ripped-off even before the Games started and were avoiding Britain.
Olympics were never the easy money-spinners the governments expected.
Greece splashed out £9.4 billion on the Games in 2004 but it is now struggling to pay it off with Olympic venues gathering dust.
Spain planned to turn Barcelona into one of the most popular tourist destinations in Europe after the 1992 Olympics but it even lost some of its regular visitors after the Games.
And all that comes despite the fact that the Games' ticket pricing and accommodation costs did not represent rip-offs as the London Games turns out to be.
VIP seats in London Olympics are worth a massive £2,012 that is almost four times higher than in the previous Olympics in Beijing where top-prices seats were only £469.
Top ticket prices in London are actually worth more than double the 2004 Athens Olympics (£833) and more than seven times more than the 2010 South Africa World Cup (£280).
Bleak travel figures over costs concerns are not the only factor that undermined British PM David Cameron's £125-million GREAT tourism campaign to attract 4.6 million more visitors, £2.3 billion in additional visitor-spending, and £1 billion of extra investment over the next four years.
Key other factors are involved including transport problems and security fears.
We will look at those factors in a second article under the same title tomorrow.