Iran
Diplomatic Premises in Iran in Full Security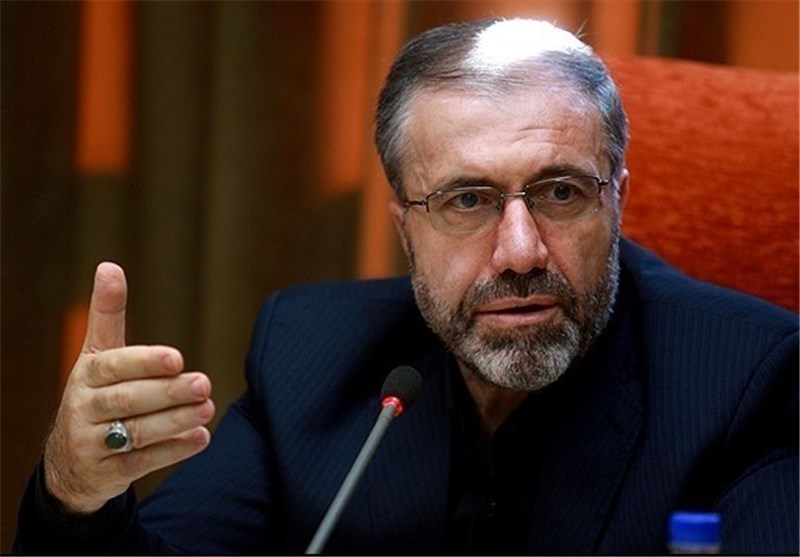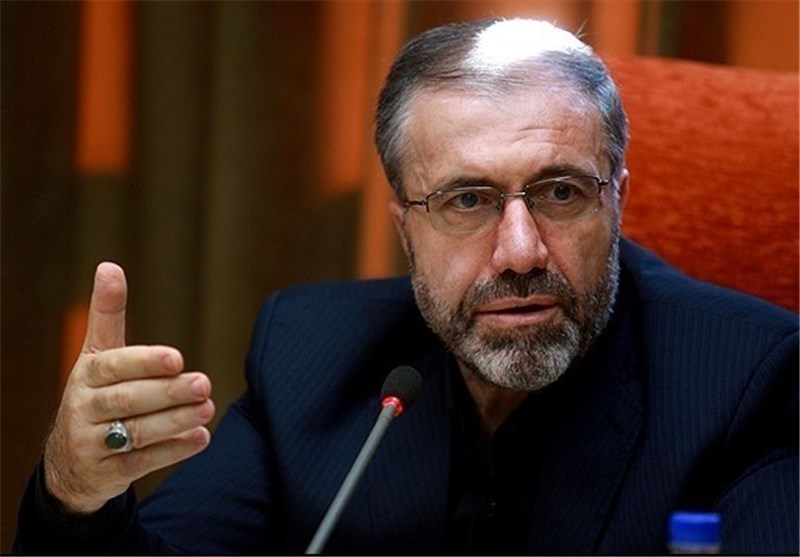 Iranian Deputy Interior Minister for Security Affairs Hossein Zolfaqari criticized a Saturday attack on the Saudi embassy in Tehran and made assurances that diplomatic premises in Iran are "in full security".
There is no insecurity in the country and diplomatic missions and their staff are in full security, Zolfaqari was quoted by the official website of the interior ministry as saying on Sunday.
He further pointed to a rally held in front of the Saudi embassy in Tehran on Saturday night, which turned violent when protesters threw stones and Molotov cocktails at the embassy and clashed with police, saying Iranian authorities totally disapprove attacking such places (diplomatic buildings).
A number of individuals involved in the attack on the embassy were detained by police.
The deputy minister also said any kind of violent acts against foreign embassies and diplomatic missions in Tehran will be dealt with firmly.
The Iranian protesters staged the rally to condemn the Riyadh regime for executing prominent Shiite cleric Sheikh Nimr al-Nimr.
Saudi Arabia earlier on Saturday executed 47 prisoners, including Sheikh Nimr.
The cleric's name was among a list of the 47 carried by the state-run Saudi Press Agency. It cited the interior ministry for the information. Saudi state television also reported the executions.
Sheikh Nimr had been detained in July 2012 on charges of delivering anti-regime speeches and defending political prisoners.