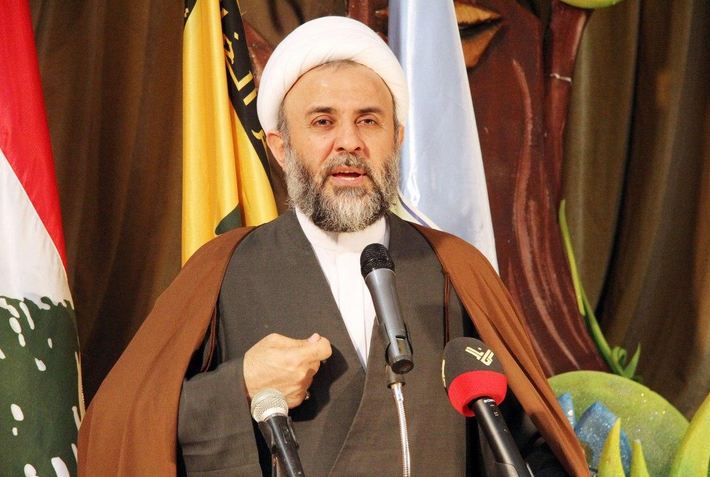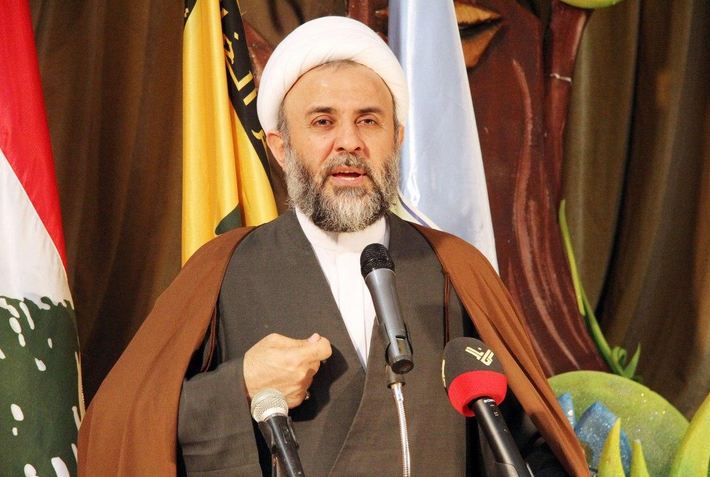 Member of Hezbollah Central Council Sheikh Nabil Qawook stressed that the direct contact between some Arab states and the Zionist entity endanger Lebanon's security and natural resources, adding that those ties enable the Israeli enemy to attack Lebanon.
Sheikh Qawook wondered how Saudi claims to be supporting Lebanon while it encourages and works to strengthen the Zionist enemy.
His eminence also stressed that the normalization of ties between some Arab regimes and the Zionist enemy betrays the Palestinian cause.